Alright…you're finally ready to update your home and make some new changes.  That's so exciting!  You've got some money set aside and you're ready to take action.  But, you've got several areas in your home that could use a little refreshing so you might be wondering where to start.  What spaces should you change first?  What home updates are worth spending money on?  Where could you get the most bang for your buck with your home's design?  Let's dive into the best home improvement updates you can, and should, make in your home.  Here we go!
What to listen for in this episode:
How many spaces you should update at one time
What room is the clear winner to update and design first
Overlooking this one important space will leave your end result lacking
You likely have more than one of these rooms so which one should you focus on first
This room is one of the most used in your home and there are ways to make it look it's best
This space is simplest to update which makes it a good place to start and stretch your design muscles.  
Some of these spaces are easier to update, while others take more planning.
Always take your time and plan for any design updates.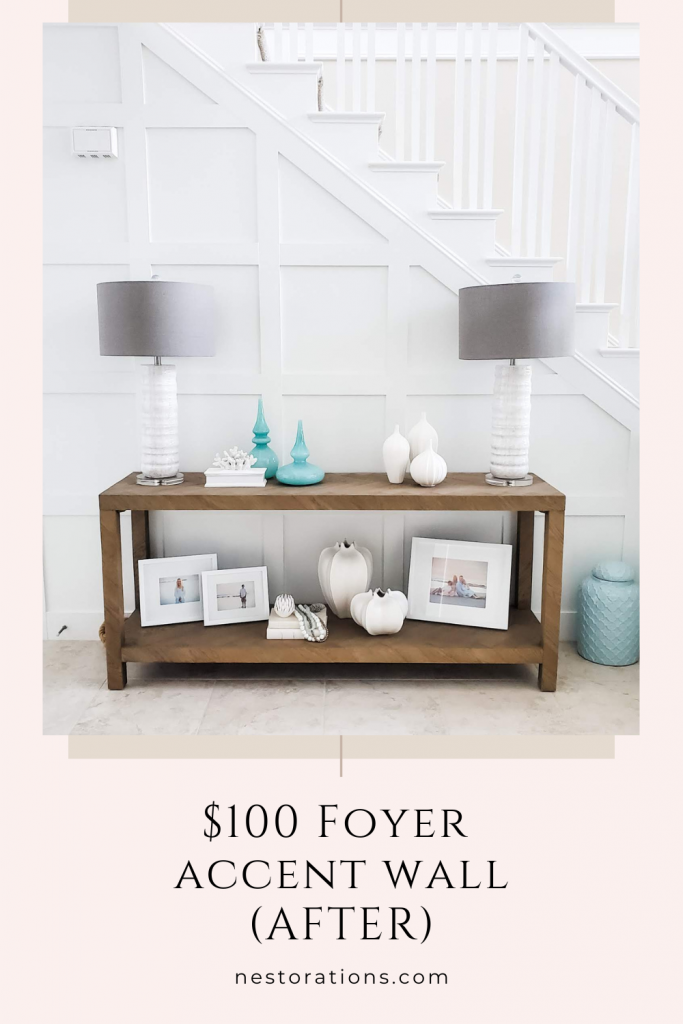 Please follow and like us: