Is your home's interior bringing you down?
Do you have a vision or favorite image of what you want your home to look like, but just can't figure out how to put it all together or even where to begin?  Maybe you've pieced together some impulse purchases or tried to DIY your way through your project only to realize you wasted valuable time and money making the wrong decisions. Or you feel so overwhelmed by the whole idea of home design that you just buy things to fill the holes in your home, but in the end, it just doesn't work, and you feel even more frustrated.
It doesn't have to be that way…

Free Resources
Download free resources to help you design and decorate your home with confidence.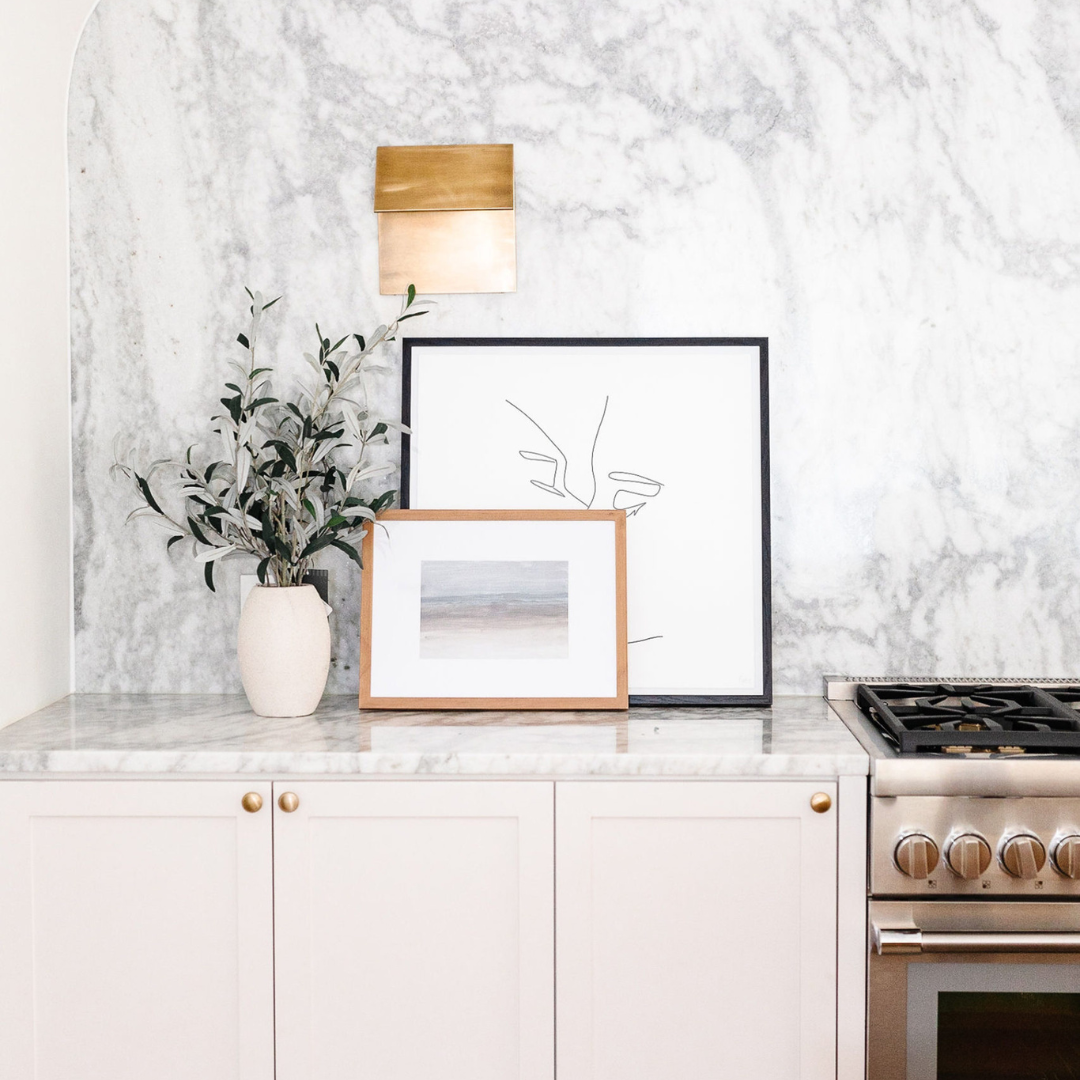 Design Services
Ready to work together to create your own timeless, memorable design?
Meet Sally
With more than a decade in interior design, I know how to help you create a home you'll love.  Whether you want subtle sophistication, bold scroll stopping design, or a combination of both, we can bring your vision to life.  With an emphasis on creating timeless, well-appointed spaces combined with an approachable process, I can take your project from start to finish.