Is your home's interior bringing you down?
You have a vision, or favorite image, of what you want your home to look like but just can't figure out how to put it all together or even where to begin.  Maybe you've pieced together some impulse purchases and tried to DIY your way to create the home you want only to find you wasted time and money making the wrong decisions.  Do you feel so overwhelmed by the whole idea of home design that you just buy things to fill the holes in your home, but in the end, it just doesn't work, and you feel even more frustrated?
It doesn't have to be that way…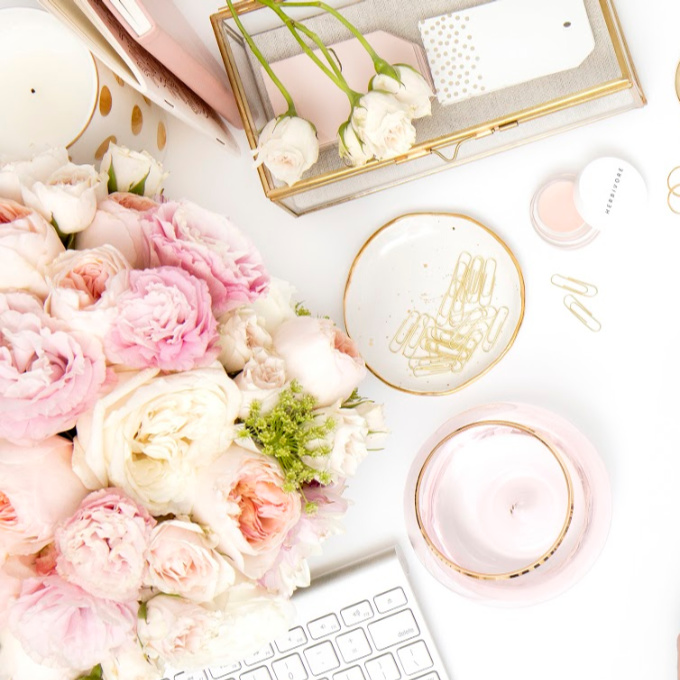 Free Resources
See some free guides and resources that I've created to help you create a home you'll love.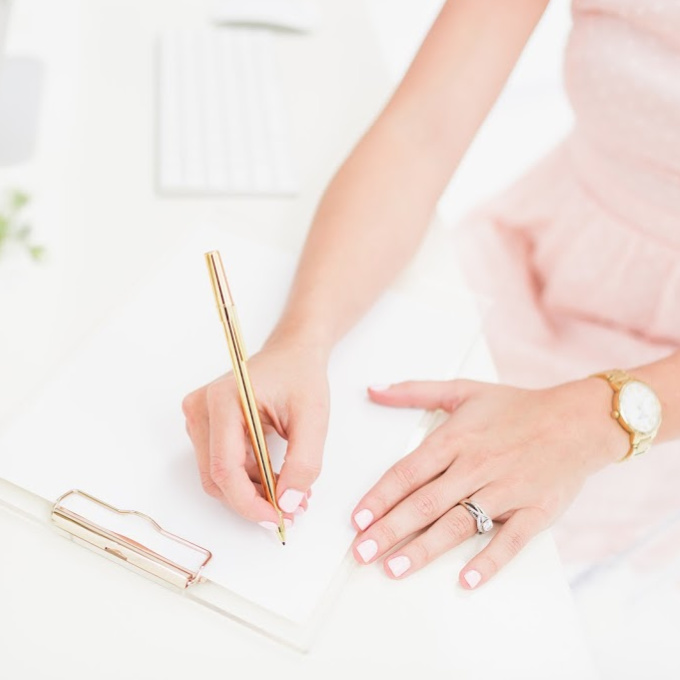 Design Services
Ready to kick overwhelm to the curb? See the design services I offer to solve your home design problems.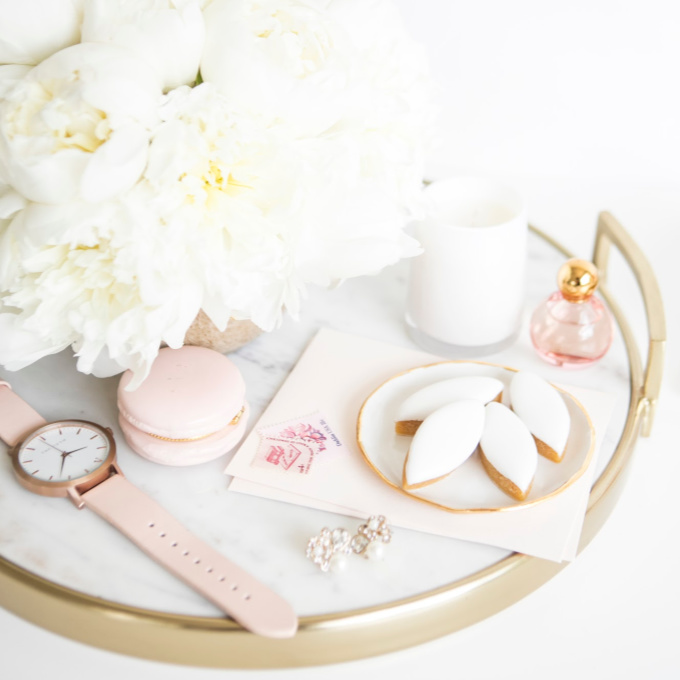 Portfolio
See what I've been working on at other happy client's homes. Your home could be featured next.
Hi, I'm Sally!
I'm a San Diego interior designer who solves design problems and creates timeless, livable homes for busy homeowners just like you.  Think of me like that best friend that comes over, sits on your sofa, and helps you figure out your design dilemmas.  With a little straight talk and some hand holding, we'll create the home you've always wanted.  Get ready to finally love your home and have your neighbors green with envy.