Interior DEsign Consultation
Design.  Begin the Process.
Ready to stop wasting time AND money
on your home's design?
Does the thought of updating your home overwhelm you?  Are you unhappy with your home, but the thought of doing something about it makes you freeze in your tracks?  Do you want to make a change, but wonder where do you even begin? 
It's time to finally do something about it.
Have a home that's the envy of the neighborhood?  How amazing would it be to FINALLY be excited to come home each day to a home you love and feel proud to show off to friends and family? 
Luckily, you're in the right place.
Interior Design Consultation
The first step in the design process.  A chance for us to talk one-on-one about your home so you can get the answers and guidance you need.
DIRECTION.  That's the key word with a design consultation.
Let's meet BEFORE you waste any more time and money making the wrong decisions.  This is the perfect chance to talk about your home and get the guidance and direction you need for your home's project.   
With a Design Consultation You'll Get...
Complete and return your online design consultation questionnaire.
We'll meet at your home and make a plan for your home's design.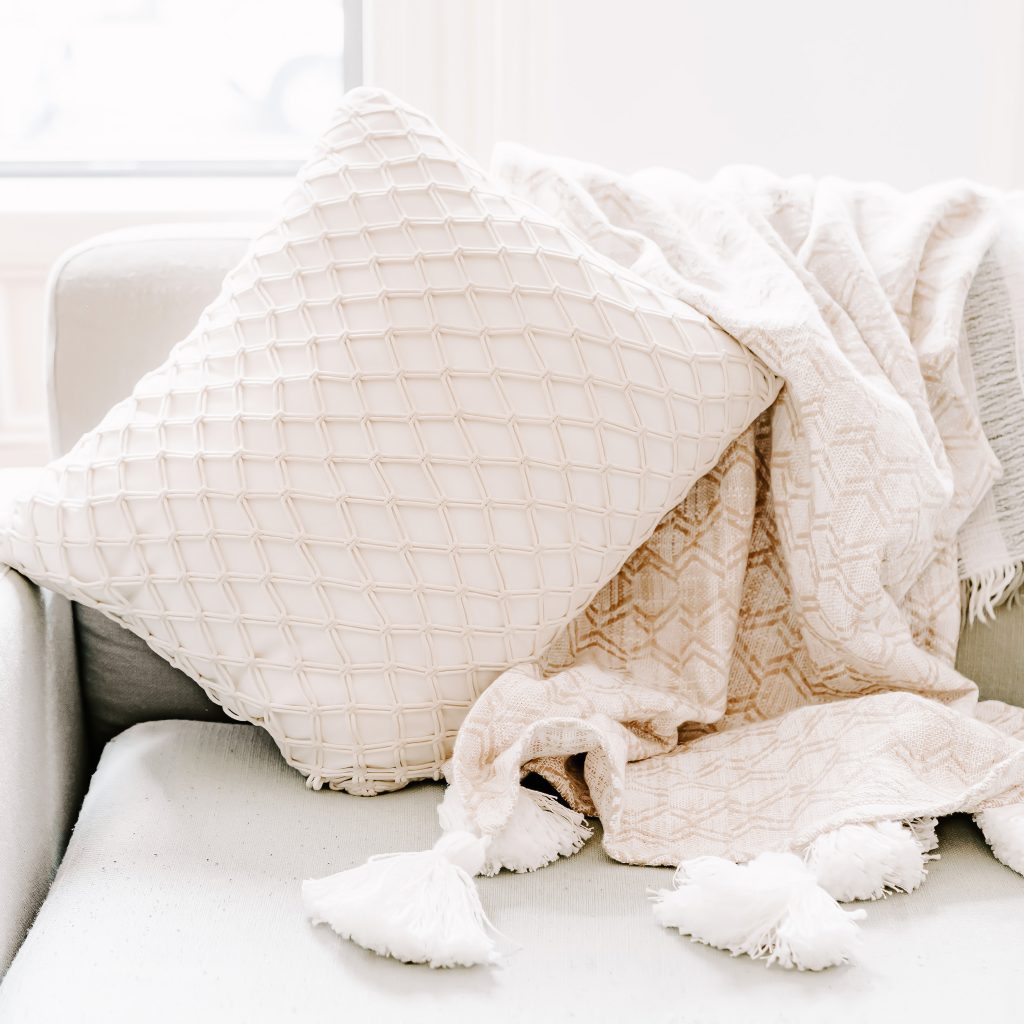 "Sally is an extremely talented, creative and skilled interior designer who is a delight to work with. With tremendous consultative skills Sally was able to help me uncover my vision. style and functional goals and then create stunning rooms that exceeded all my expectations. Sally also helped me sort out what my husband and I wanted and guided me against selections that would not work. It felt like "magic" when all ideas came together into home designs that I just love. Overall I have no doubt that my total design bill would have been higher if I didn't use her services and not nearly as great. Not to mention, Sally made this whole process relaxing and so much darn fun! Highly recommend Sally to anyone!"
Annie | San Diego, CA
Book your design consultation
And take the first step toward home happiness!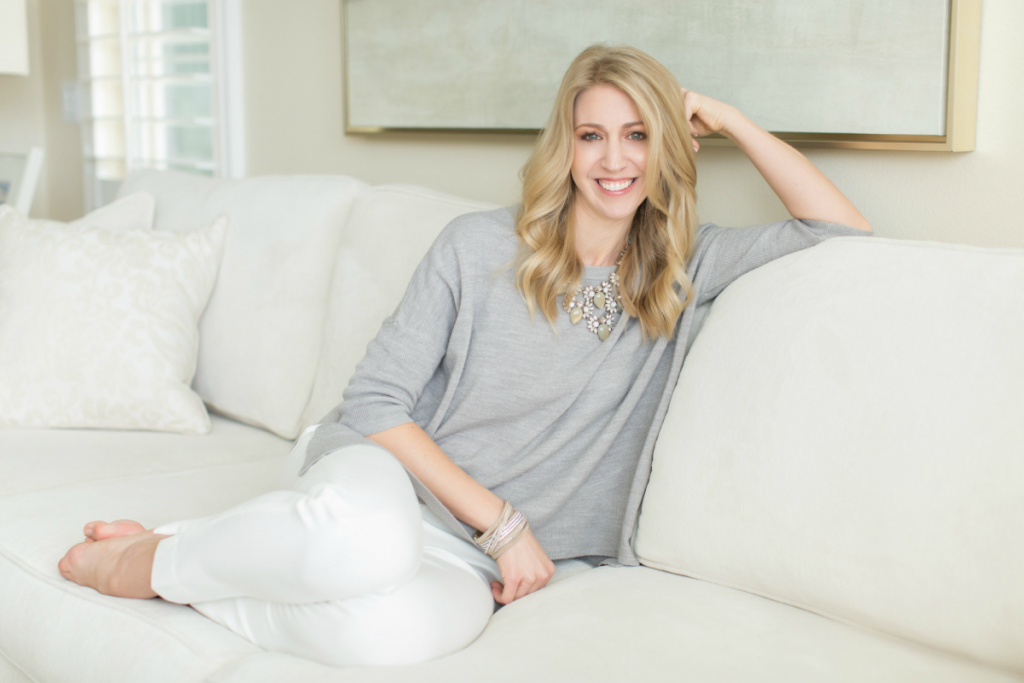 I solve design problems and create timeless, livable homes for busy homeowners just like you.  Think of me like that best friend that comes over, sits on your sofa, and helps you figure out your design dilemmas.  With a little straight talk and hand holding we'll create the home you've always wanted.  Get ready to finally love your home and have your neighbors green with envy.  
are you ready to have your own pin-worthy room?
Save your spot on my design calendar (before somebody else scoops it up)
Frequently Asked Questions
Working with a designer shouldn't be intimidating and certainly won't be with me.  I'm east coast organized and west coast laid back.  We'll tackle this journey together and I'll be here to guide you through the whole process.
Design consultation are one hour.  
Absolutely!  We cover a lot of ground during our meeting so I encourage clients to take notes to remember what we discussed.
Once you book your consultation I'll send you an in-depth questionnaire to complete and return to me.  The more time you take completing the questionnaire the more you'll get out of our meeting together. 
Yes, although I only take on a select number of clients per year.  My priority is providing amazing customer service so I prefer to keep an intimate client base.
A design consultation is $297.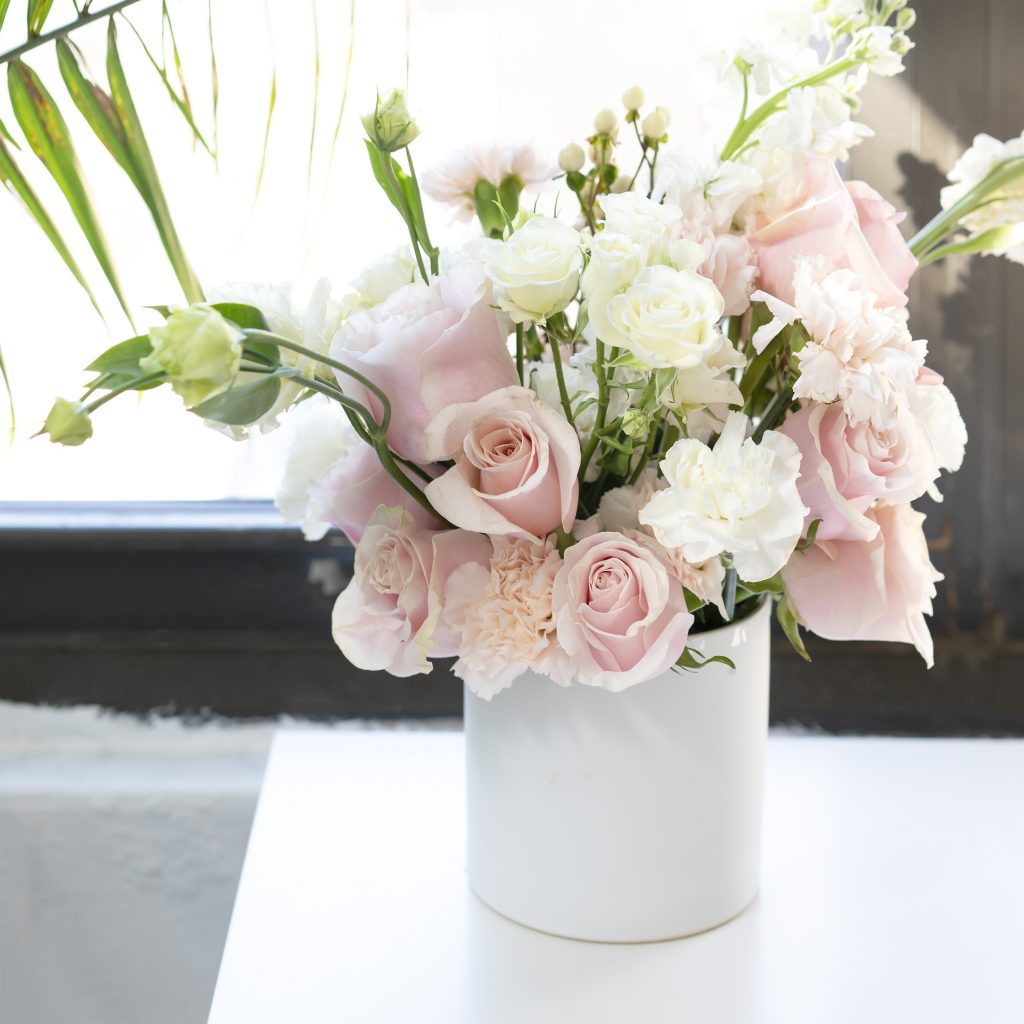 "Sally is one of the best! She is amazingly talented. Her ability to work within the constraints of a budget are impressive. She transformed my boring house into a warm and welcoming home filled with personality. My family loved her work and would highly recommend her for any project. Sally's ideas are endless and she is a true delight to work with."
Tanya | San Clemente, CA 
what are you waiting for?
Your dream home is only one click away!