Full-Service Interior Design
Any home can be pin-worthy.
Do you feel stressed because your home is outdated and doesn't function for your current needs anymore?  Are you tired of making excuses about your home and maybe even feel embarrassed to have company over?   Do you feel like you're too busy and just don't have the time to work on your home?  Or maybe you've tried to do things on your own, but you didn't know where to start, got stuck and felt overwhelmed?   
We've all been there.
Transform your home to the one that you've always wanted?  What if you could have a beautiful, updated home that's in YOUR style and within YOUR budget?  What if you could come home to a place you love each and every single day?
Imagine how it would feel.
Full-Service Interior Design
At the end of the day you just want to feel good about your home.  It's really that simple.  With Full-Service design we'll work together to create a home you'll love for years to come.    
SIMPLIFIED.  That's the key with Full-Service Design.
You'll get a fully customized room that's right for you.  We'll work through my 10-step design process to transform your home and create the space you've always dreamed of.  Whether you need custom drapery, furniture, art, lighting, full kitchen/bath remodels, custom carpentry, flooring or wall coverings…I've got you covered.  Your options are truly limitless.  Plus you'll get exclusive access to the best designer resources and products.  How amazing is that? 
You'll finally have time to focus on other things because I'll handle the messy details.  
Design.  SIMPLIFIED.
With Full-Service Design You'll Get...
We'll start with a discovery call to talk about your project.  Then we'll schedule a design consultation so I can best serve you. 
The real fun begins! We'll work through my 10-stage process that begins with a consultation and ends with a WOW!  
Celebrate, relax, and invite people over to your new space. Save an invite for me…I'd love to toast to your new home with you!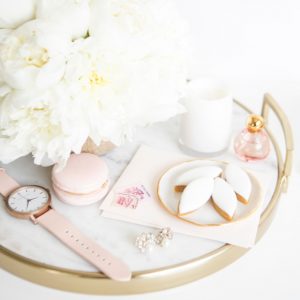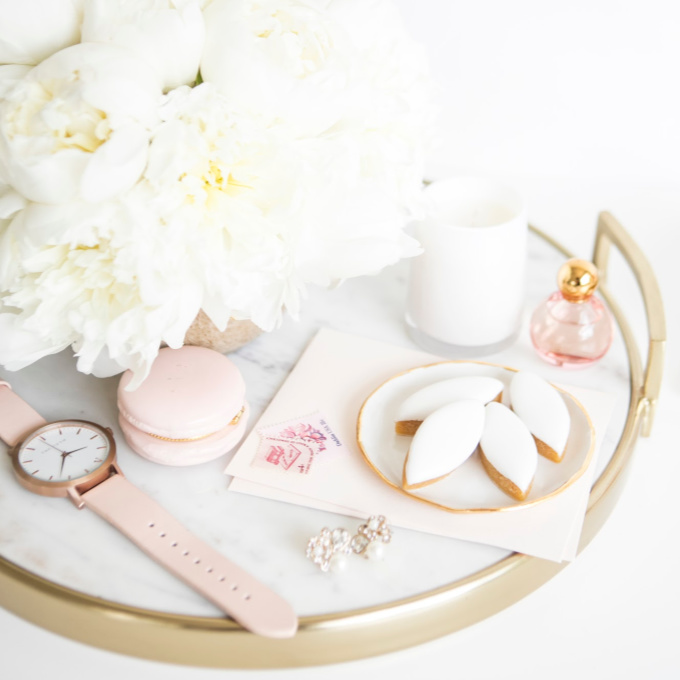 "I really didn't like parts of my home but was worried if I hired a designer that the design wouldn't be a reflection of who I was.  But it turned out to be the opposite, and you exceeded all my expectations.  Your whole process was fantastic and you helped me uncover my vision and understand what I wanted.  In the end, you created a space that was my vision and it felt like magic when all the ideas came together. I have no doubt that my total design bill would've been higher if I didn't use your services and not nearly as great.  Not to mention you made this whole process relaxing and so much fun.  I highly recommend Sally to anyone!"
Annie | San Diego, CA
ARE YOU READY for HOME HAPPINESS?
Save your spot on my design calendar (before somebody else scoops it up)!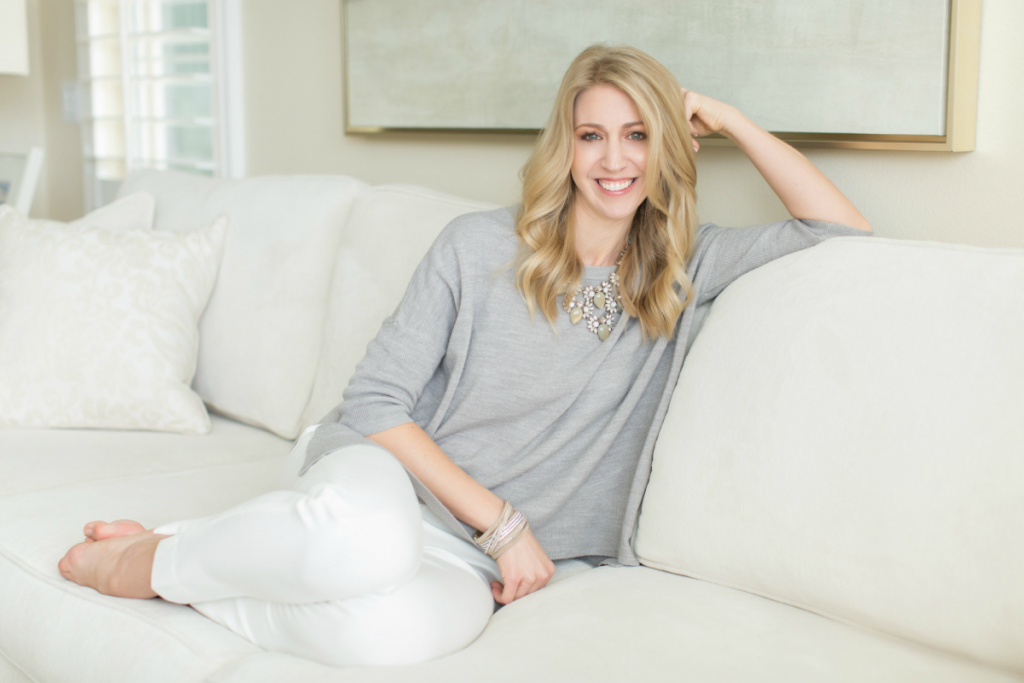 I solve design problems and create timeless, livable homes for busy homeowners just like you.  Think of me like that best friend that comes over, sits on your sofa, and helps you figure out your design dilemmas.  With a little straight talk and hand holding we'll create the home you've always wanted.  Get ready to finally love your home and have your neighbors green with envy.  
This is not for you if...
This is the million dollar question that doesn't have a simple answer because each project is different.  My full-service design fees start at $4997 although your final costs depend on the specific needs for your project. Once I know more about your project I can figure out your estimated costs.   The best thing to do is hop on a discovery call so we can schedule a design consultation and talk about your project. 
Have questions?  Keep reading.
It's really easy to get started
Click the button below to contact me and save your spot on my design calendar
Frequently Asked Questions
If you have any other questions please check out the FAQ page or head to the Contact Page to reach out to me.
"I really enjoyed working with Sally, she took the time to get to know how we use our space before beginning our discussion on what vision I was looking for. I felt like she really understood what I was looking for and was collaborative when it came to the design of our living area. She didn't just show me pictures of what she would do, she showed me different ideas so we could discuss how I felt about them and if I thought that it would work for us. She is a wealth of knowledge when it comes to design and decorating."
Suzanne-San Marcos, CA
what are you waiting for?
All that's left is for you to say YES to living in a home you'll love.