A home that's beautiful, family-friendly and
YOUR style?

YES...it's actually possible.

You're established in your life and career, but your home…well…not so much.
Look…life is super busy and the focus on work, family, and responsibilities can get the best of anyone and leave you coming home to a space that brings you stress rather than the peace you crave.
Maybe you've pieced together some furniture over the years thinking it would work (only to realize it didn't) or you've done next to nothing for fear of making the wrong decision and wasting money. Or maybe you actually have a vision but have no idea where to start, nor the time to bring your vision to life.
Sound familiar?
You deserve a "grown-up" space that you look forward to coming home to each day.  Living in a space that truly suits your style and meets all of your needs…what can be better than that?  No more feelings of embarrassment when having friends over.  Instead, your home can be the envy of the neighborhood.
Imagine leaving the stress of interior design behind and letting a trusted designer bring your home to life.
I'm Sally, and I help busy homeowners, like you, create timeless, beautiful, LIVABLE homes.  I believe that a well-designed home makes a huge difference in your life and that your home should reflect your true and best self.  With years of experience in interior design I can (and would love to) make that happen for you.  
With open communication, I'll guide you through the design process making sure you have the necessary knowledge to fel comfortable and confident in our interior design decisions.  You deserve to live and thrive in your own custom, beautifully designed space in an era of recognizable and run of the mill retail furniture catalog overload.   
Whether you have a cozy beach cottage, a comfortable family home, a swanky condo, or a grand estate villa, you can rest easy knowing we'll work together to create a home you'll love.  I can't wait to start working together to transform your home.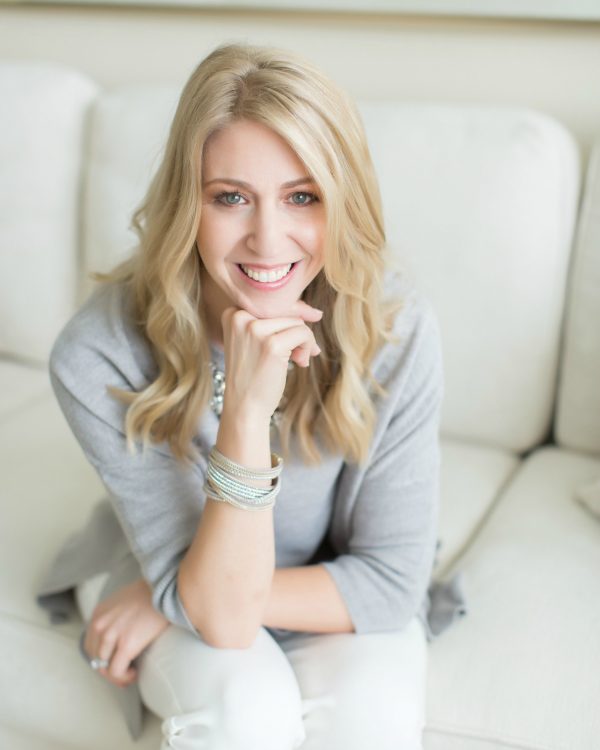 Interior design is a personal business

. 

 Other than your family, your home is one of the most personal parts of your life.  It's where you create memories, recharge, and relax.  It's your safe place.  Feel good knowing that we'll work together to create a home you'll love.
What's it Like Working with Me?
Never worked with an interior designer before?  No worries!  If we're lucky enough to work together you can expect things to go like this:
First, we'll get to know each other with a design consultation or phone call. We'll chat about your design goals, needs and make sure we're the right fit. Once I've gathered all that information I can get to work on your new design.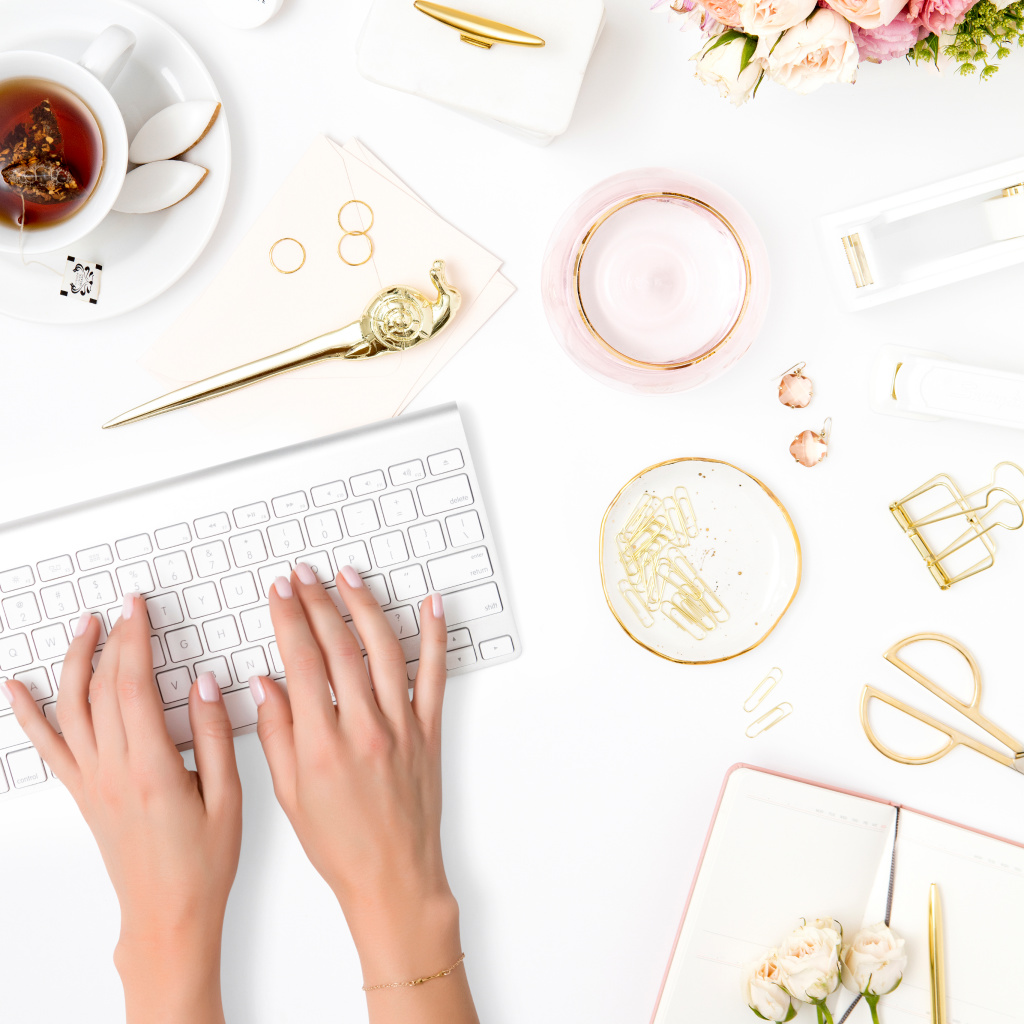 I'll create the full design for you which may include: layouts, sketches, furniture, fabrics, paint, window coverings, carpentry, lighting-whatever is needed for the design.  We'll meet to discuss, tweak as needed, and watch as the real magic happens.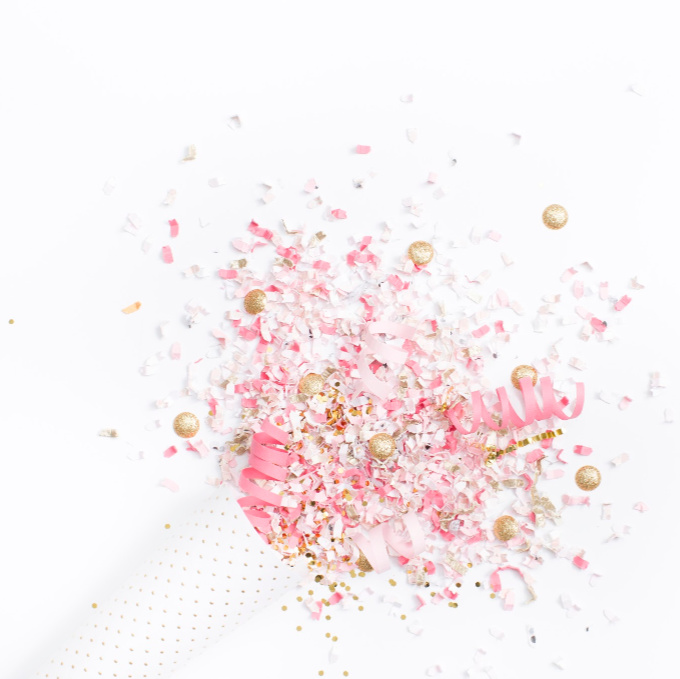 TA-DA!  Your new space is done and ready-woohoo!

 It's time to en

joy living in your new, perfect-for-you space!  Invite some friends and family over to show off and toast to your new digs. (Save an invite for me…I'd love to help you celebrate!)
"I really didn't like parts of my home but was worried if I hired a designer that the design wouldn't be a reflection of who I was. But it turned out to be the opposite, and you exceeded all my expectations. Your whole process was fantastic and you helped me uncover my vision and understand what I wanted. In the end, you created a space that was my vision and it felt like magic when all the ideas came together. I have no doubt that my total design bill would've been higher if I didn't use your services and not nearly as great. Not to mention you made this whole process relaxing and so much fun."
When I'm not designing for fabulous clients you might find me…
Spending time with the fam. I'm a lucky gal to be with my husband for 25 years and to have two pretty amazing kiddos.
Spending time outdoors on a hike or walk (unless it's raining and this girl is curled up on the sofa under cuddly blankets;)
Loving on some furry companions. Retired racing greyhounds have my heart and always have.
Baking, cooking…anything in the kitchen.   I seriously LOVE to eat and love trying new healthy recipes.
Watching my alma mater Penn State on Saturdays during football season.  Go Nittany Lions!
Listening to my all time fav-James Taylor (the original "JT" for all you youngins out there;)
Making lists.  Mainly "to do" lists but I'll make any kind of list-I don't discriminate.  I seriously have a problem.  So many lists…so little time.  
Designing my own home.  My home is always a work in progress as I search for the perfect piece for each space.  If I don't love it…I don't buy it.
Find beauty and joy in what surrounds us
Truth matters
Deliver consistently
Show appreciation
Be a lifelong learner
Embrace change
Love above all
What are you waiting for?