Have you ever wondered how the rooms on your favorite design shows on Netflix and HGTV always look perfectly styled and accessorized?  They make it look SO easy, right?  But, when you try to style and accessorize your own home, it doesn't always turn out like you imagined.  Accessories bring a room to life and add that much needed personality.  Without them, your home looks bland and empty and well…sad.  What styling tips and rules do the pros know that you don't? And how can you finally accessorize your home with confidence so you get that designer look? 
Listen to hear the 3 best home styling tips to help you get that perfectly styled room like you see on your favorite design shows.
What to listen for in this episode:
Skipping styling and accessorizing is like running a marathon and stopping a few miles short of the finish line
How to use "threes" in your design
What shape you need to remember when styling and accessorizing your rooms
Why the numbers 60/30/10 are important in your room
Style Tip 1: The Rule of Three
Foyer console table table styling in groups of three.  Try to find a matching tall vase and small vase to act as two of your three accessories and then use a third accessory or a cluster as shown below as your third object in your group of three.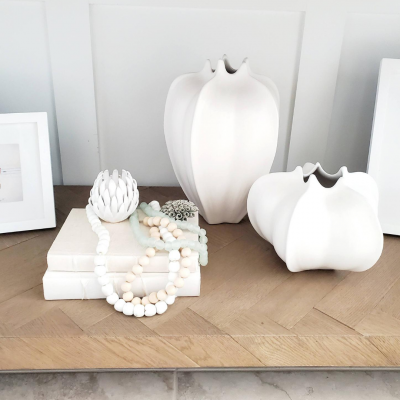 Style Tip 2: Create a Visual Triangle
When stying your room choose items in different heights: tall, medium.  It's good to vary the heights of objects so your eyes flow from object to object.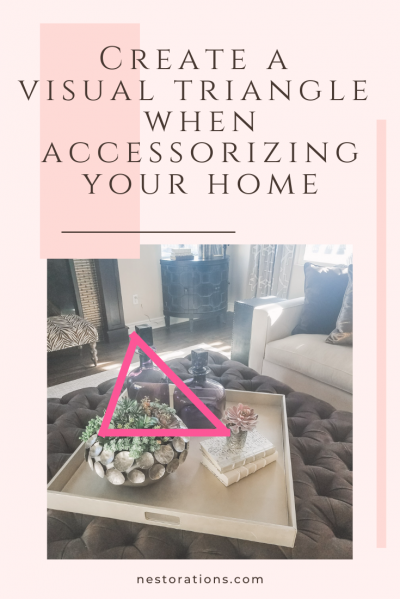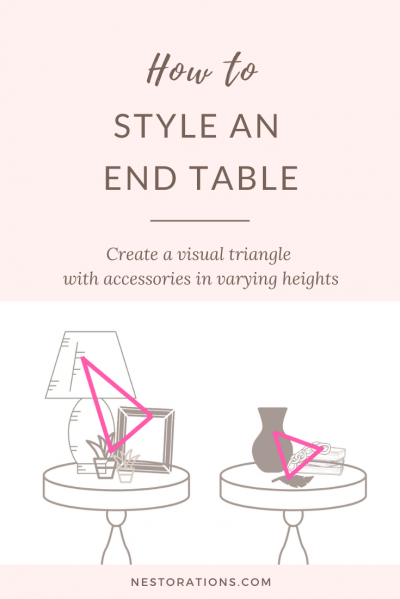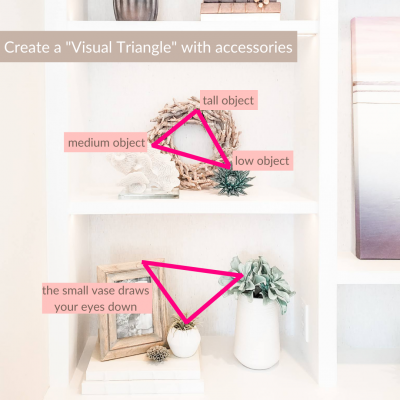 Style Tip 3: 60/30/10 Color Palette
When styling, it's best to use three different colors in your room and home.  It creates consistency and flow between all the rooms. When choosing colors use them in the ration of 60/30/10.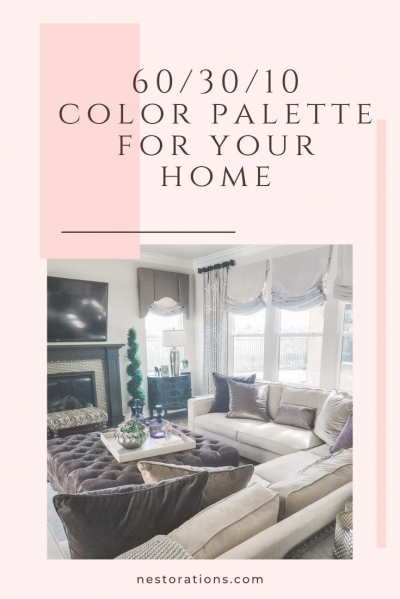 Please follow and like us: