Warm and cozy living spaces are like comfort food for our homes.  With fall almost here, it's the perfect time to bring warmth and coziness to our homes.  Warm and cozy spaces are soothing and help us feel more at peace and relaxed which is so important for our stress levels and mental health.  So how can you easily, and affordably, add warmth and coziness to your home? 
Listen to hear the 7 ways you can add warmth and coziness to your home.  Or read a little about the first 3 ways below.  
What to listen for in this episode:
7 ways you can easily, and affordably create a cozy home
Cozy Home Tip 1: Add Texture
You can create a cozy home by adding texture.  Texture is the surface or feel of an object. It attracts us both visually and physically.  Without texture our homes feel flat and lack dimension and visual interest. 
Boucle is a very textural and nubby fabric that creates a warm and cozy home.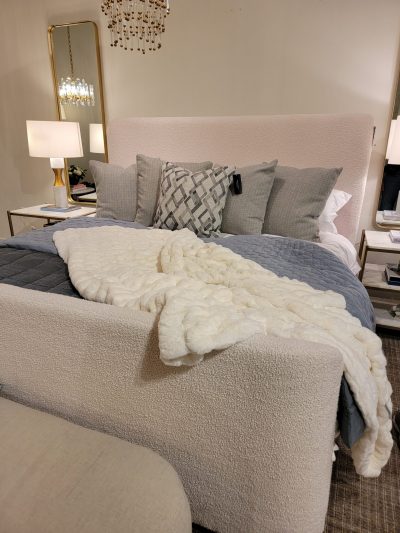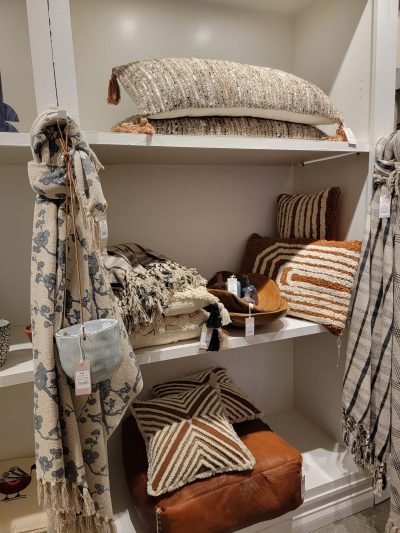 Throws and throw pillows with texture can also help you create a warm and cozy home.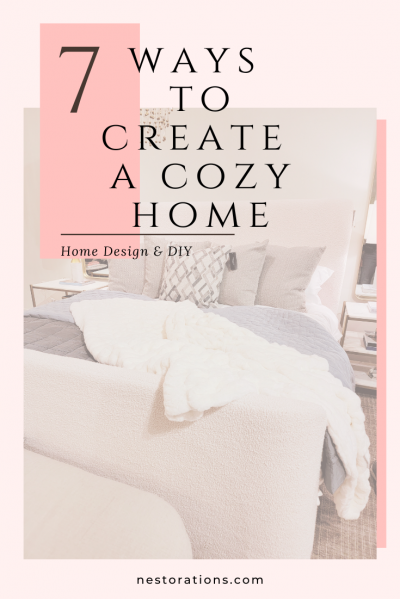 Create a Cozy Home Tip 2: Colors
You can easily use warm colors like cararmel and warm browns rust, earthy greens, terracotta, and marigold to create a cozy and warm home.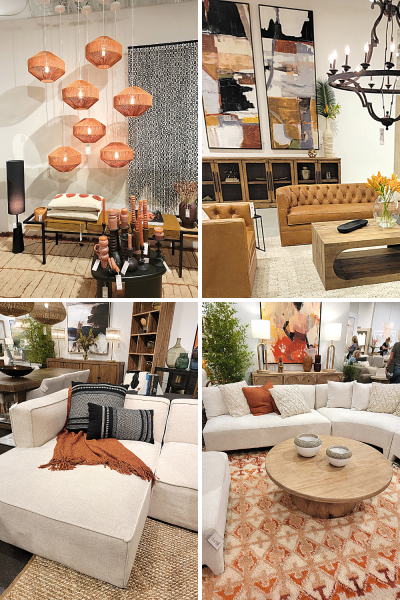 Create a Cozy Home Tip 3: Bring Nature In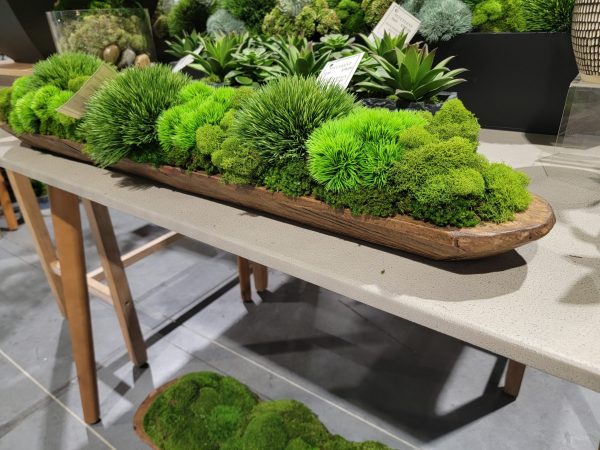 Faux plants have come a long way and look so realistic now. Adding greenery and natural elements helps us create a warm and cozy home.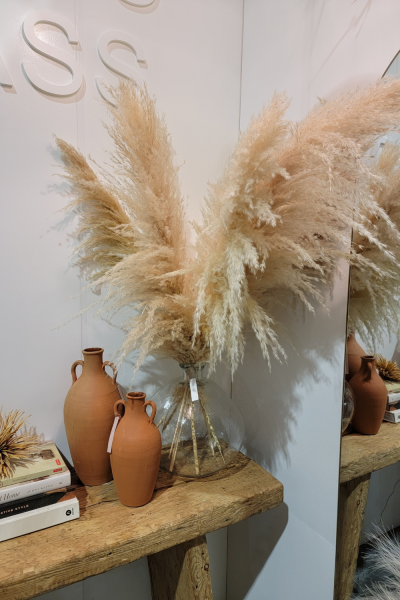 Pompas grasses give a warm and cozy feel in any home.  Use them in a vase on your kitchen island, foyer table, coffee table or any area with space for them.  They do come in different sizes so they are really versatile.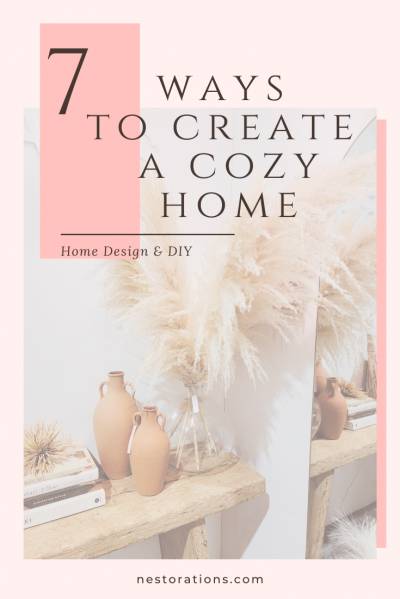 Listen to this episode to hear the last 4 tips.  Then send me a DM to tell me one way you'll add warmth and coziness to your home this season.
My foyer table holiday rotation. 
Instead of putting holiday decorations in many spaces in my home, I focus on just one area to decorate like my foyer console table, shown here.  Halloween and fall are in full effect. 
Please follow and like us: