What are the latest home design trends that you could be using in your home in 2022?  After returning from a trip to the summer design show in Las Vegas I'll fill you in on the latest and greatest in design.  Discover what colors are popular, what's the latest furniture you can put in your home, and how to effectively use these 6 trends in your home.  
And lastly, we'll talk about the most important question…should you follow the latest design trends or not?  Ready?  Let's dive in!
What to listen for in this episode:
What colors are trending in interior design in 2022
What materials are really popular this year
How to use these trends in your home
How much of a trend you should embrace, if any
How does your own personal style impact the trends you follow
Design Trends-Natural Materials
Natural materials that connect us to nature and bring the outside into our homes are trending this year.  Bring them into your home with furniture that has woven grasses, rope details, or accents like pampas grass in a vase.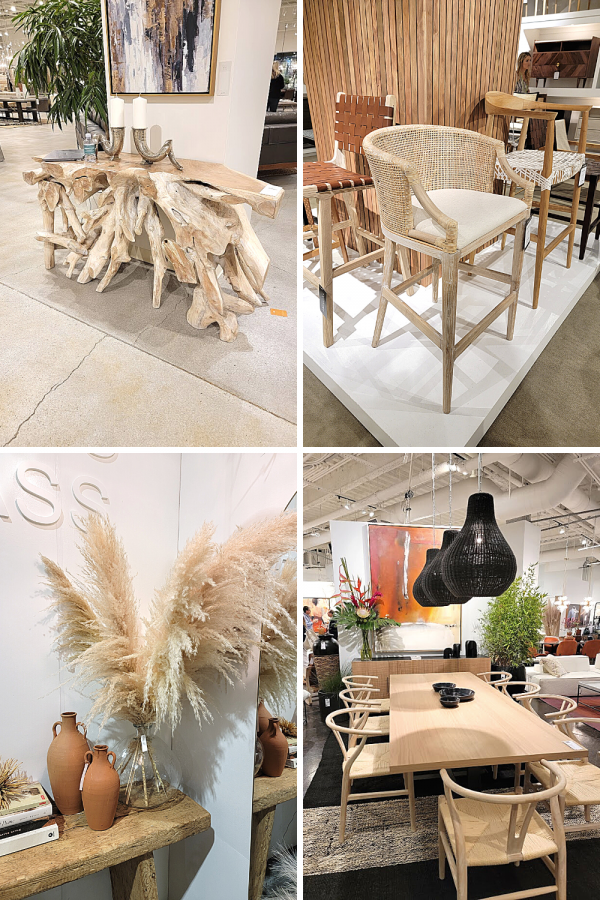 Light neutrals, warm browns, and this soft camel color are really popular right now. Accents in burnt orange and rust are in now and perfect for fall.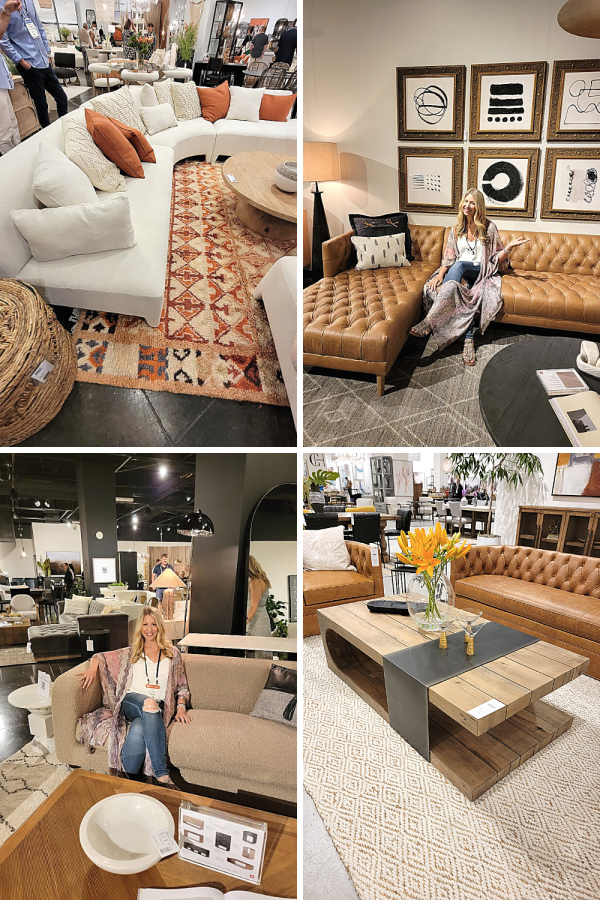 Design Trend: Textured Pieces
Textured pieces add visual interest which makes our spaces look more interesting and appealing.  Furniture, art and accessories are all getting more textural.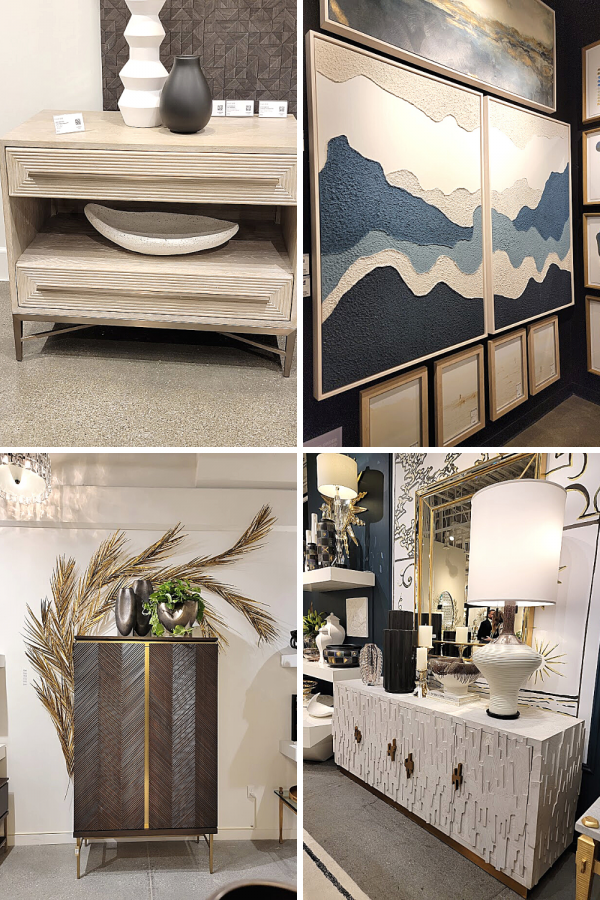 Textured accessories are very tactile, we want to touch and feel them.  Try adding some in your home to make it more interesting.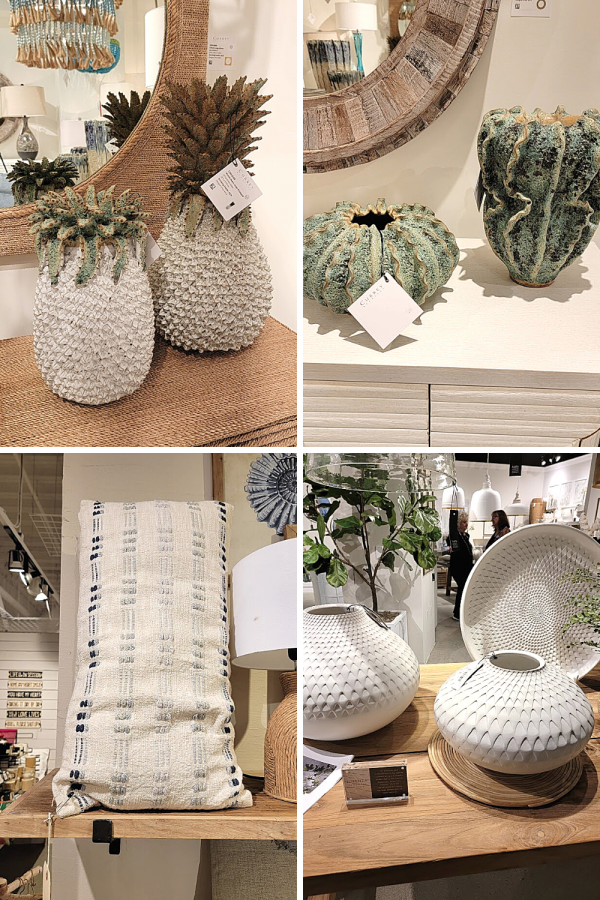 Mirrors, accessories, and lighting are all on trend with natural vibes, colors, and texture.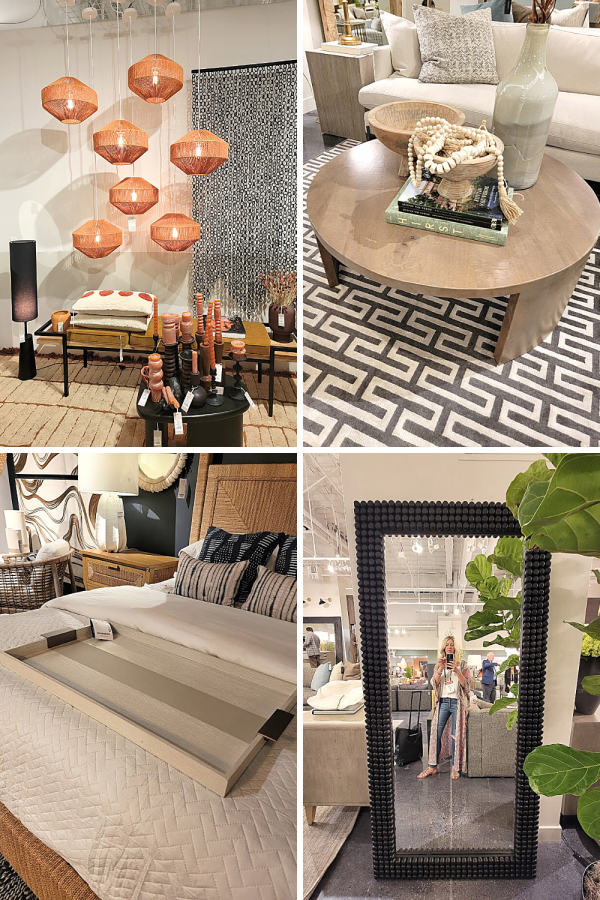 Please follow and like us: