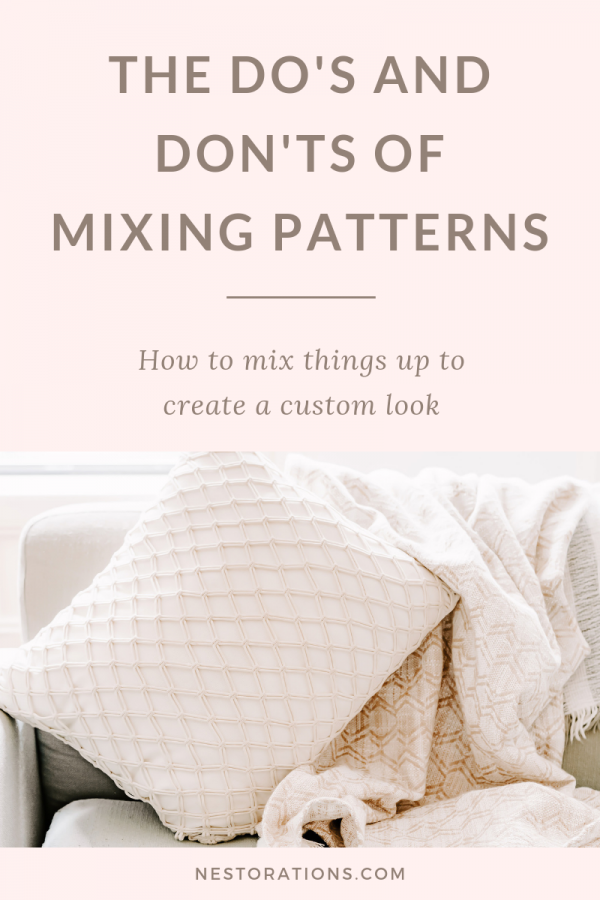 If you want to give your home that truly custom look you need to mix things up a bit.  By adding some patterns (even some bold ones!) you can take your home design from boring to designer in no time at all.  
Does the thought of straying from all those comfortable solids make you nervous??? There are no strict rules on patterns, but if you follow some quick pattern tips below you can refresh your look and step up your home's design.  I love to mix things up with patterns on draperies, pillows or even an accent chair.  Try to have fun with it and don't be afraid to take a few risks!  
Are you ready to shake things up and play with patterns?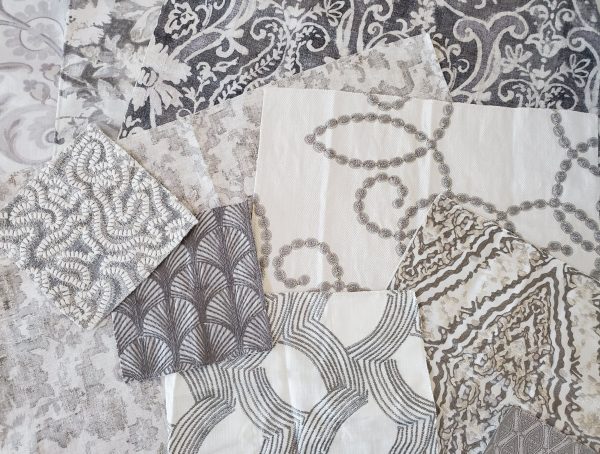 Please follow and like us: