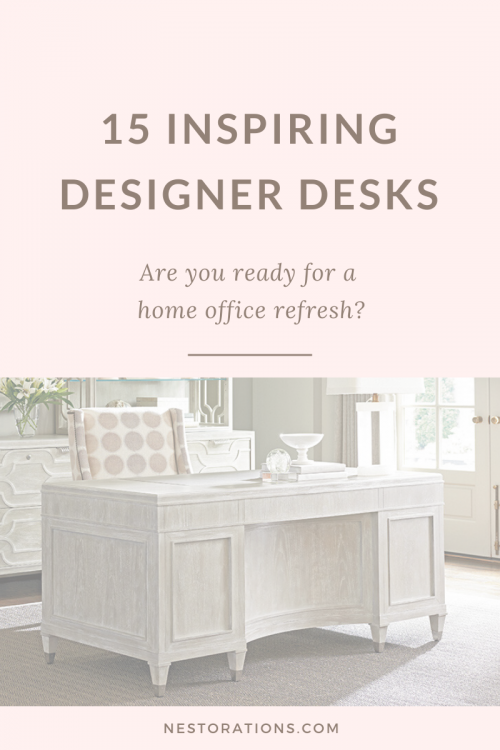 Are you thinking about a home office update?  Whether you're suddenly working from home due to the current pandemic or you're a seasoned home office pro–it might be time to hit the refresh button on your home office.  Luckily, I've rounded up some of my favorite designer desks and room design ideas to inspire you. 
Home Office Room Design Inspiration-It's the Subtle Details
When I look at furniture for my home or my clients' homes, I want to find pieces that are not only well-made, but also have some design style.  In my honest opinion, subtle design details make a big statement when it comes to room design.
Now, you don't want every piece in your room to make a big, bold statement.  In fact, I advise against having a lot of statement pieces as it can be a bit distracting in a room design.  But, you do want some subtle details that make a piece stand out and give it a high-end look.   
So, to help you get some home office inspiration I did a little searching through my design resources.  First, I'll start with some executive desks and then I'll move on to writing desks. Ready to take a look?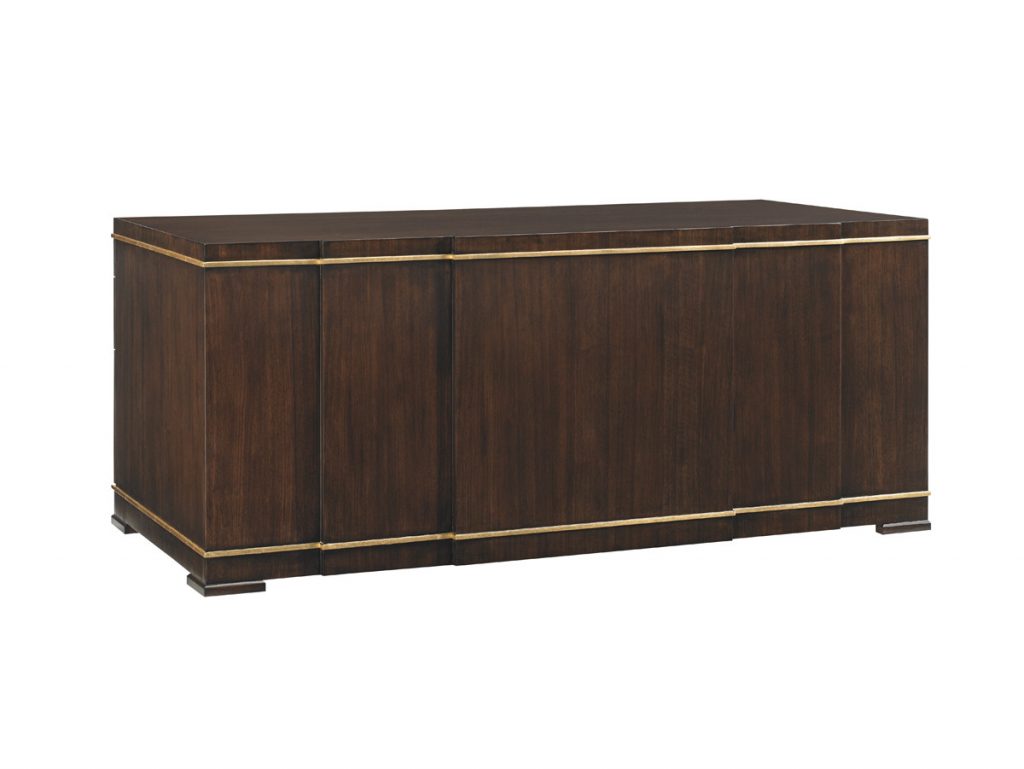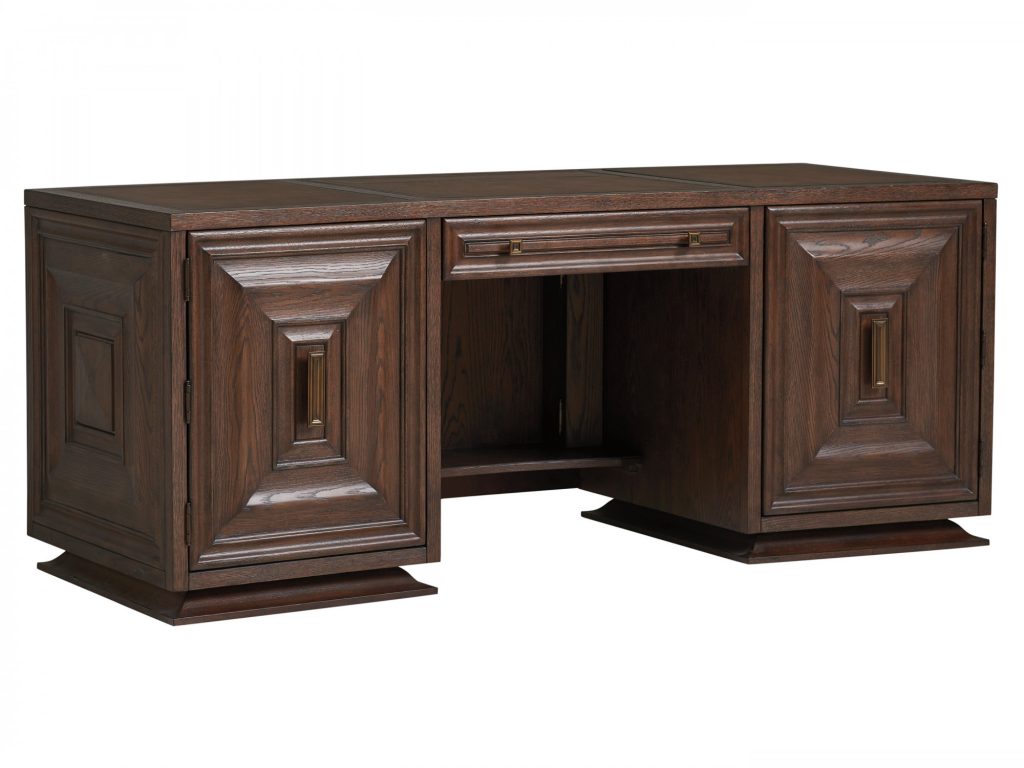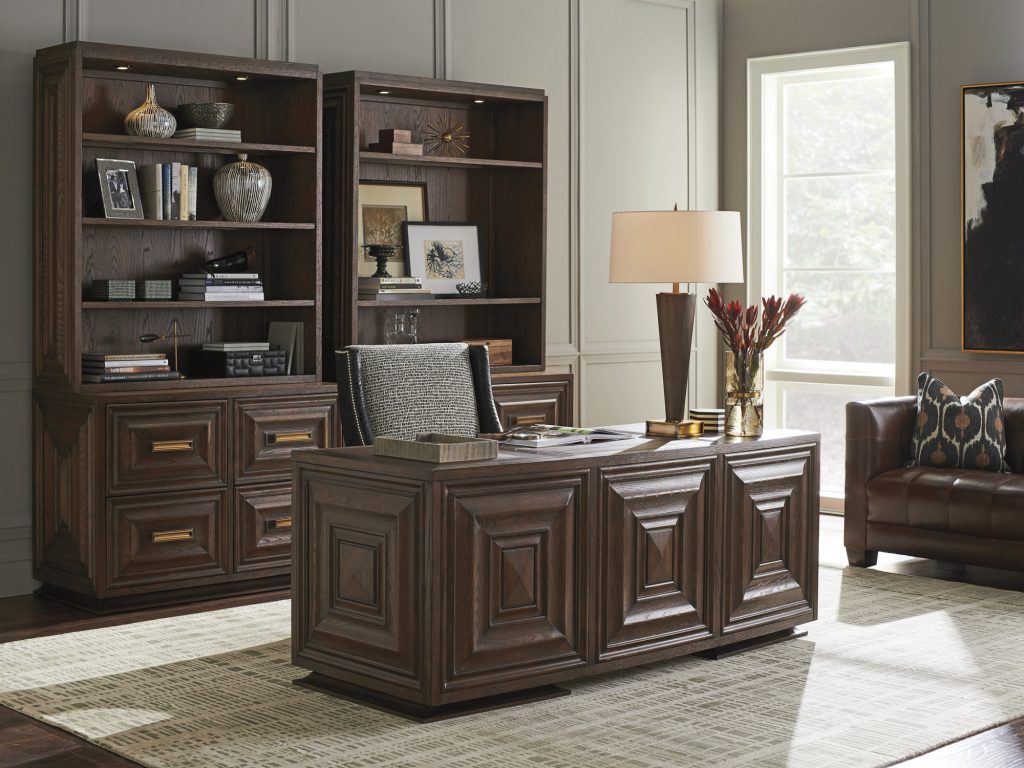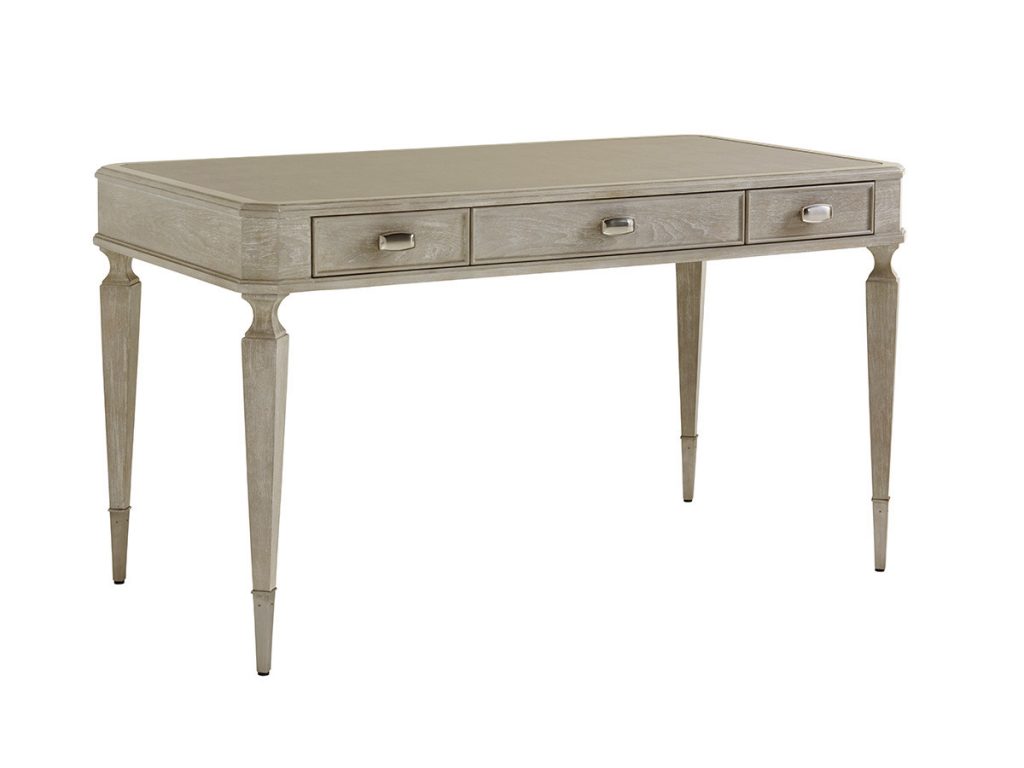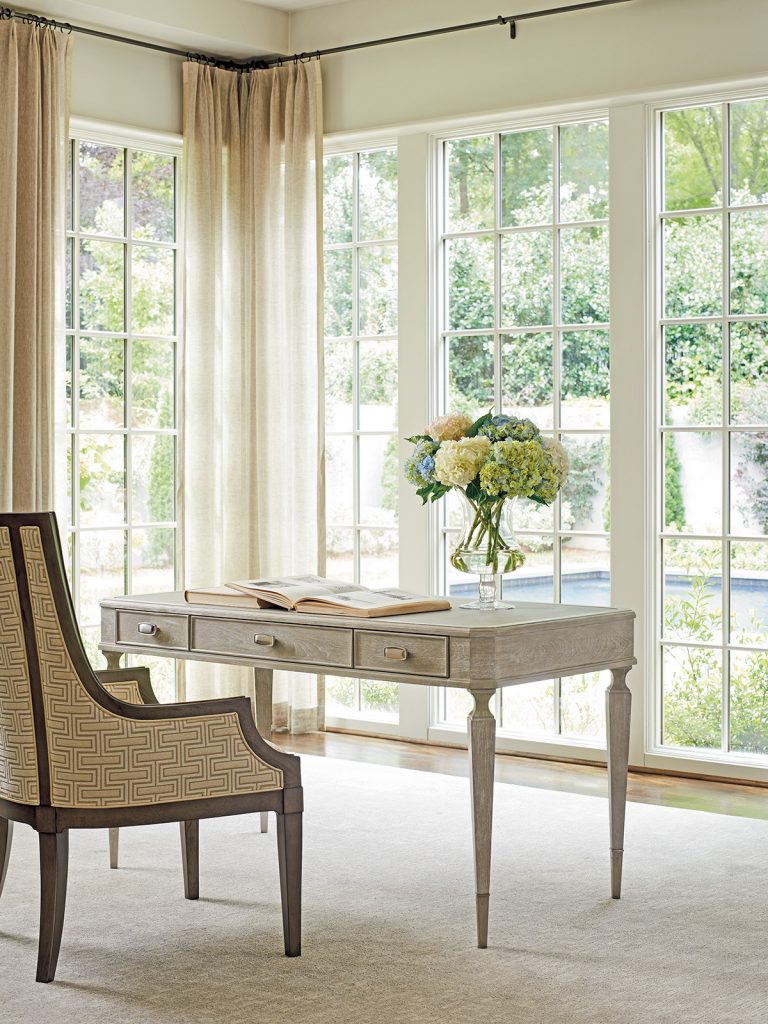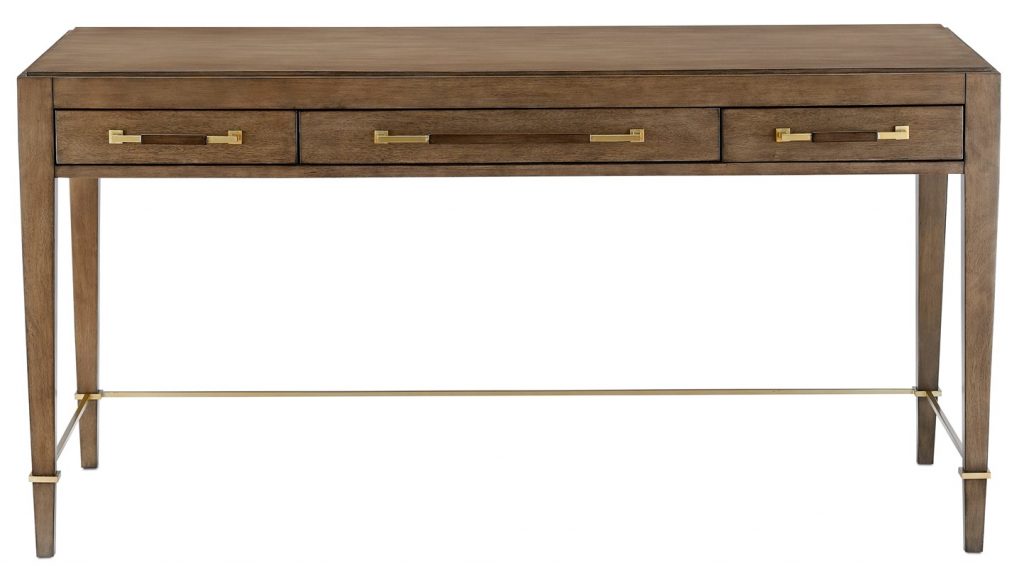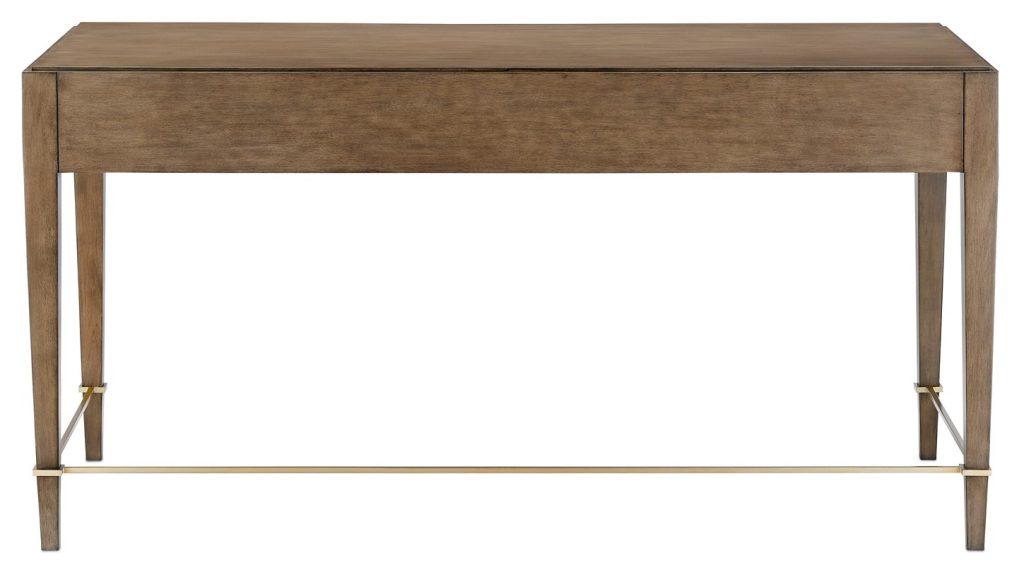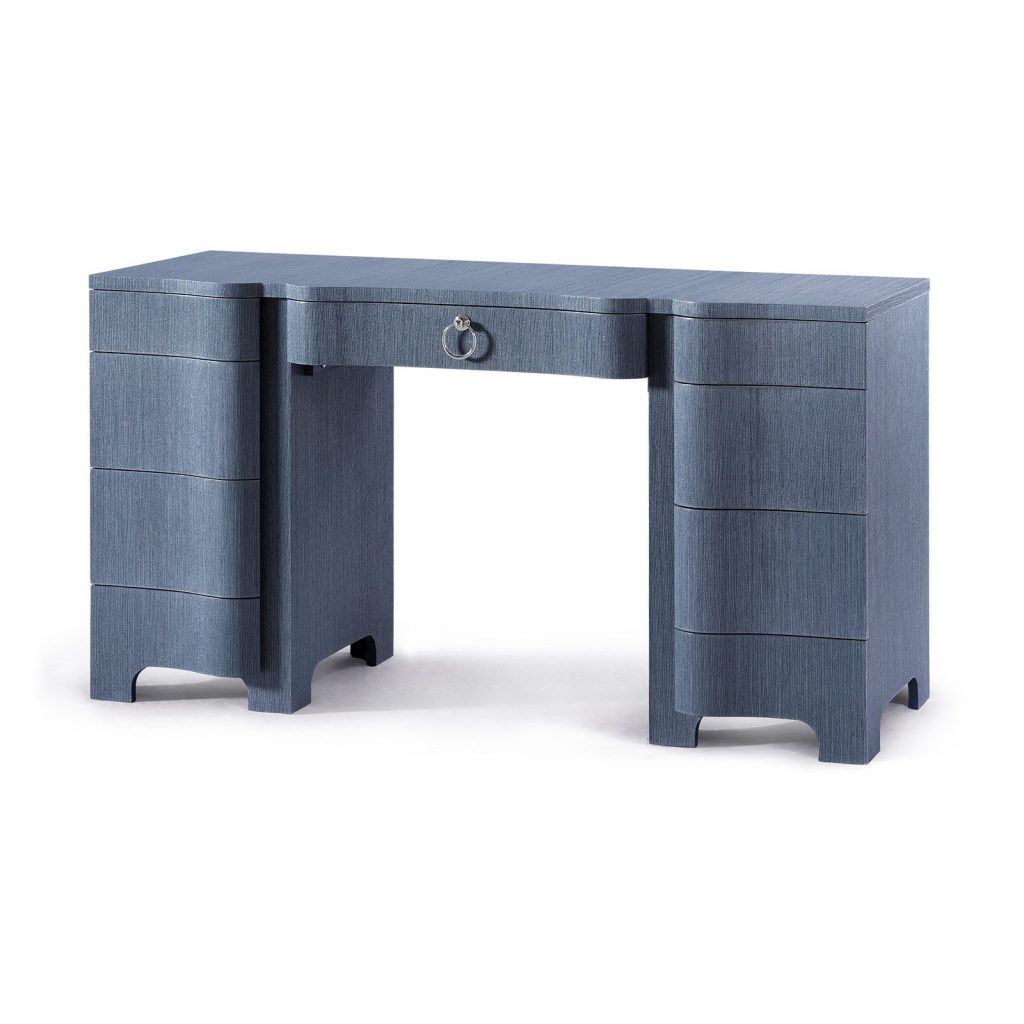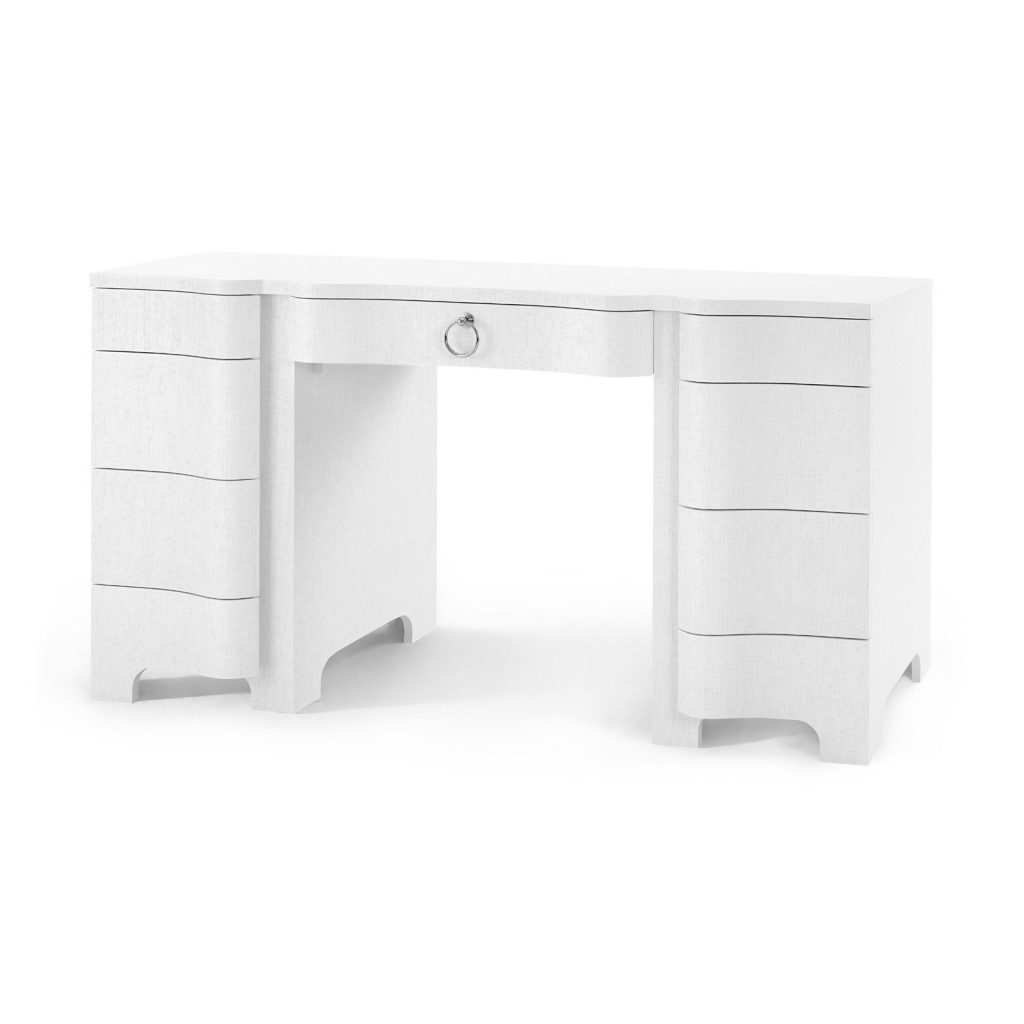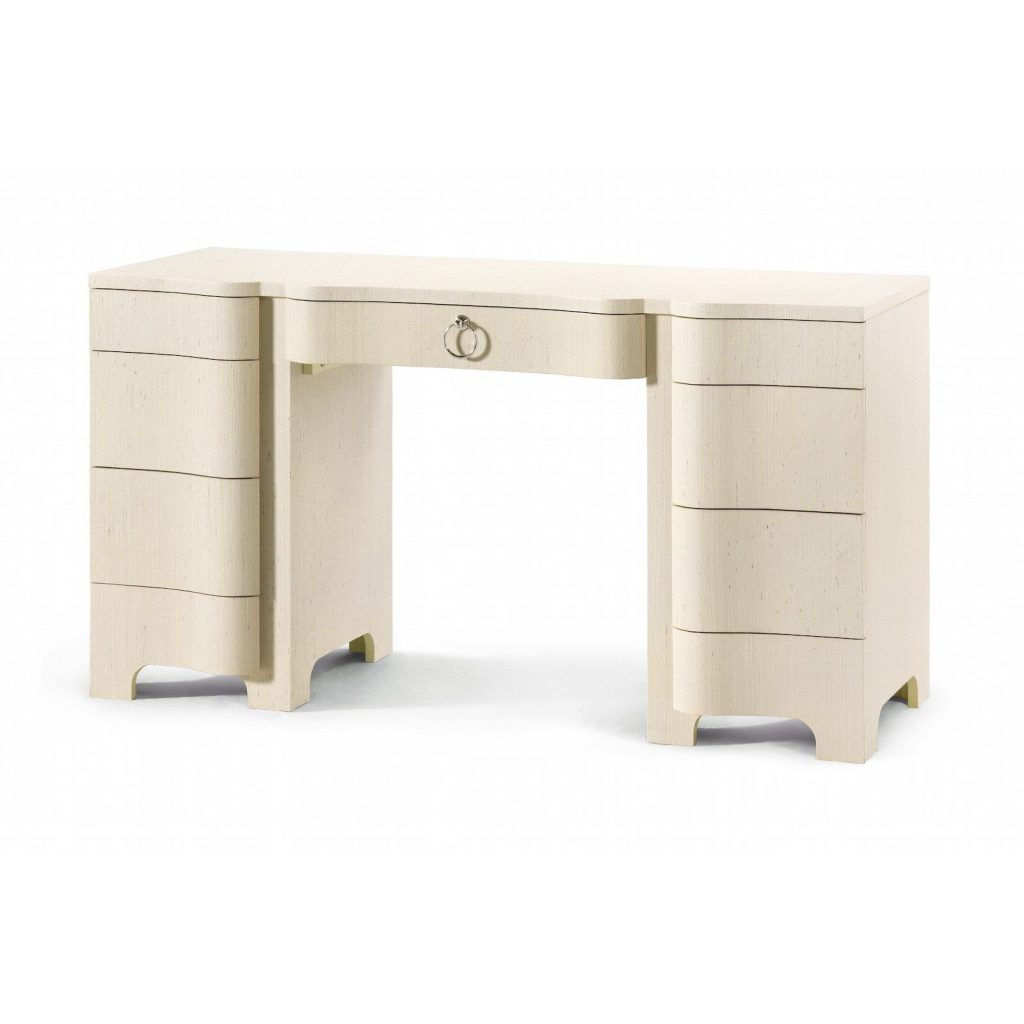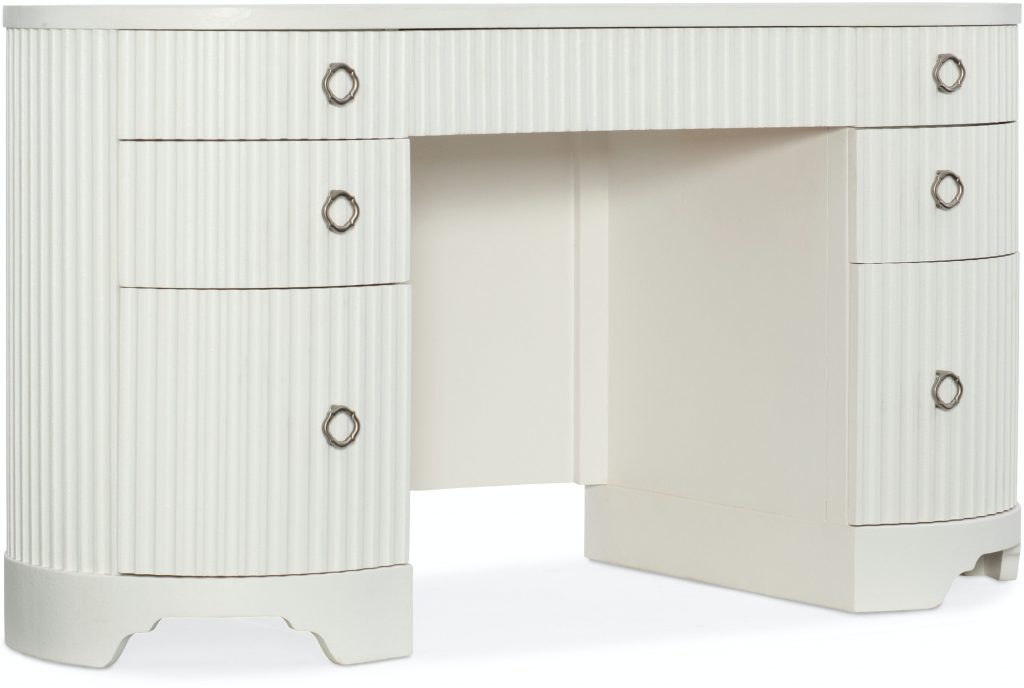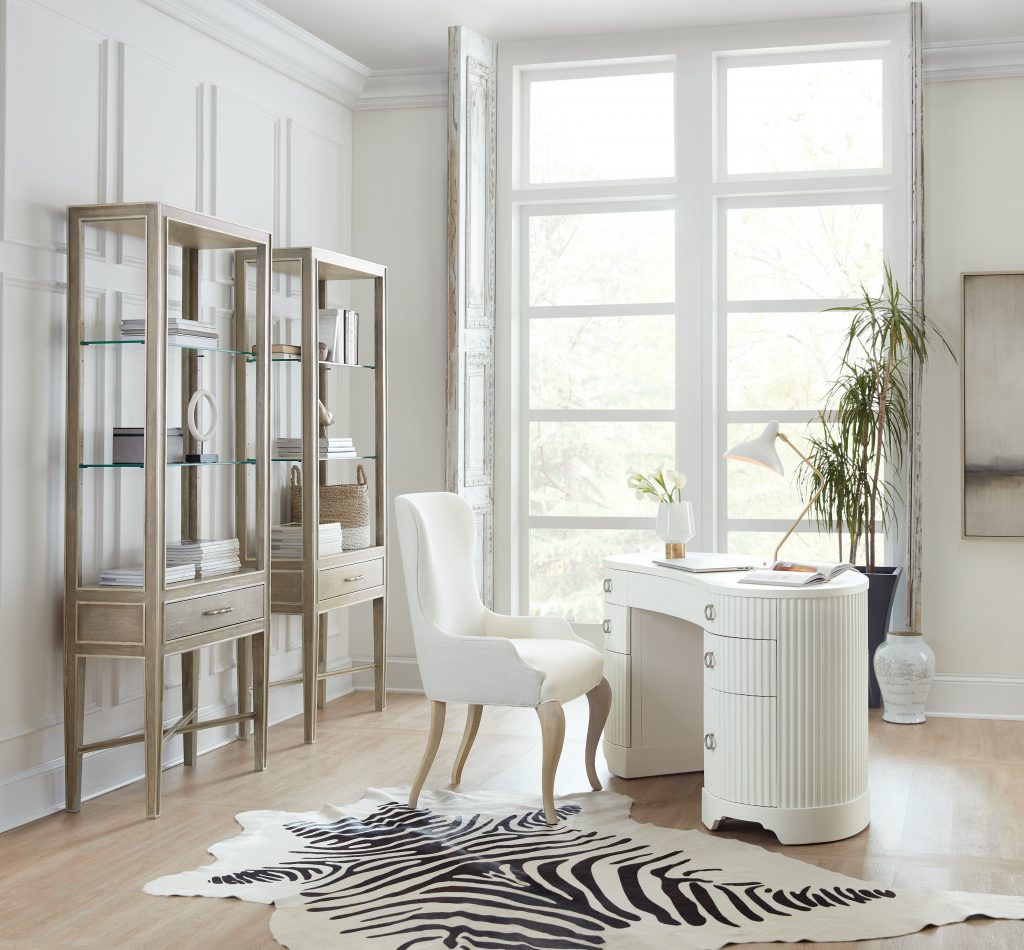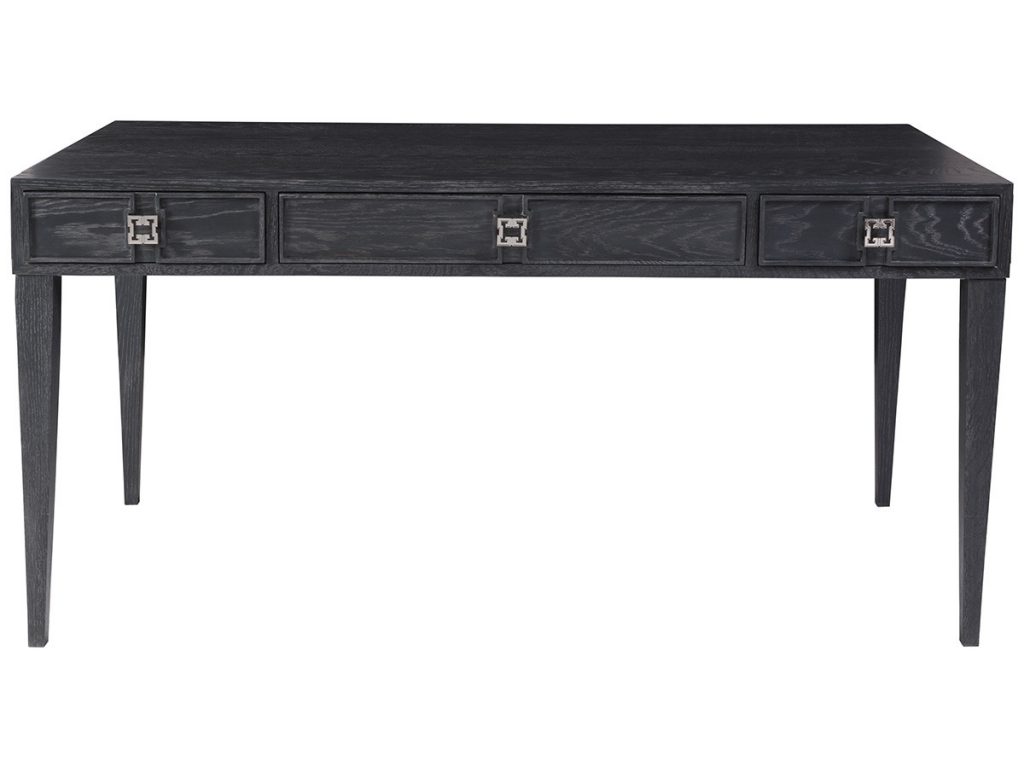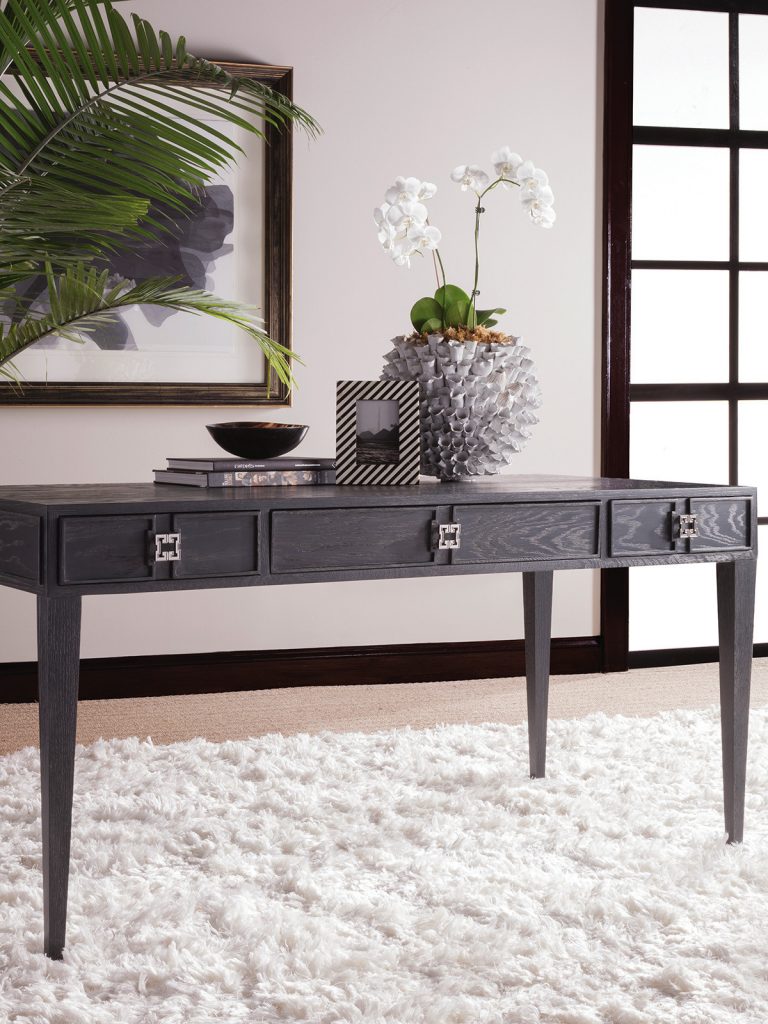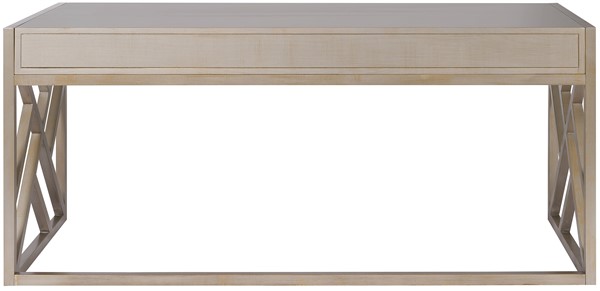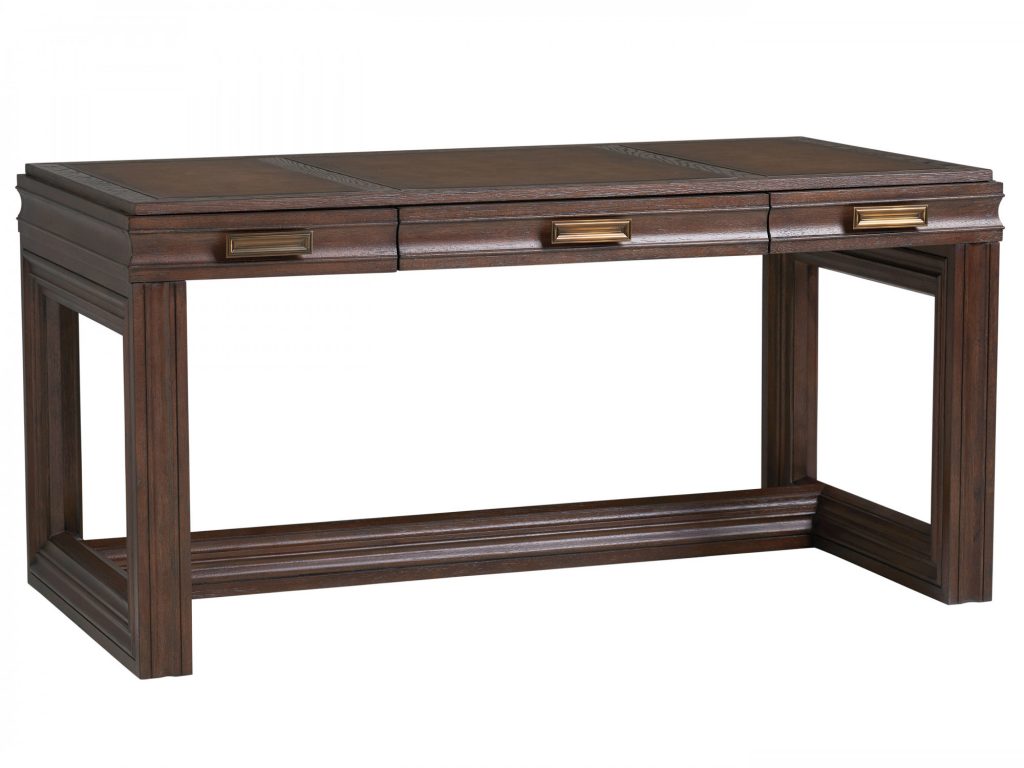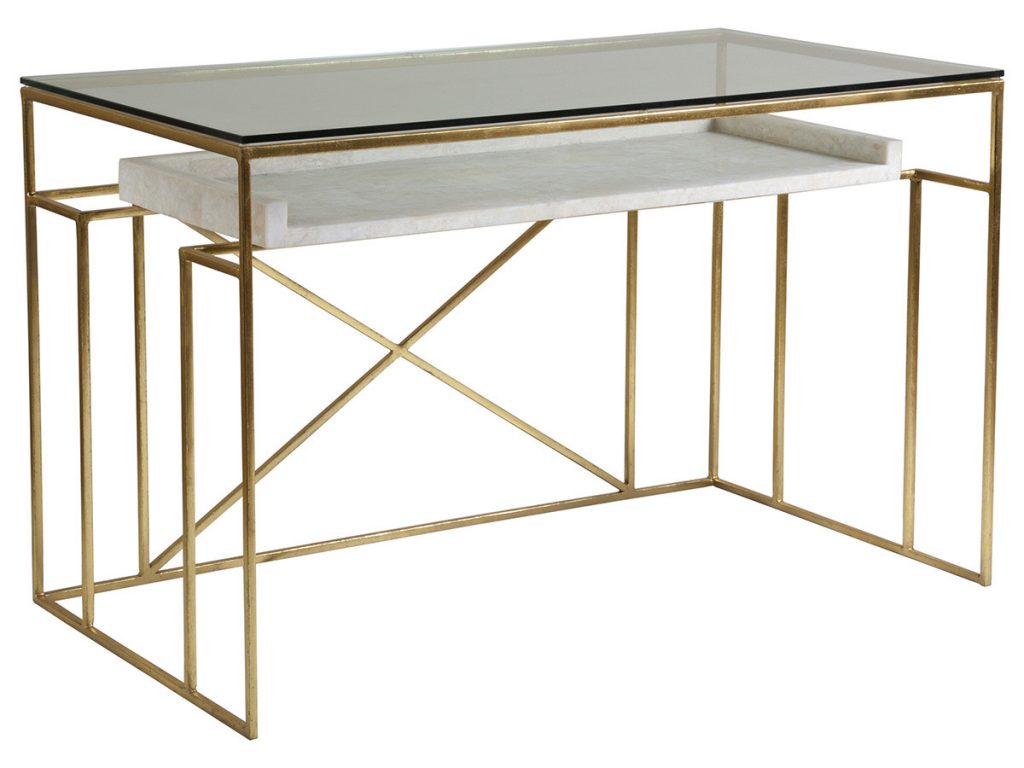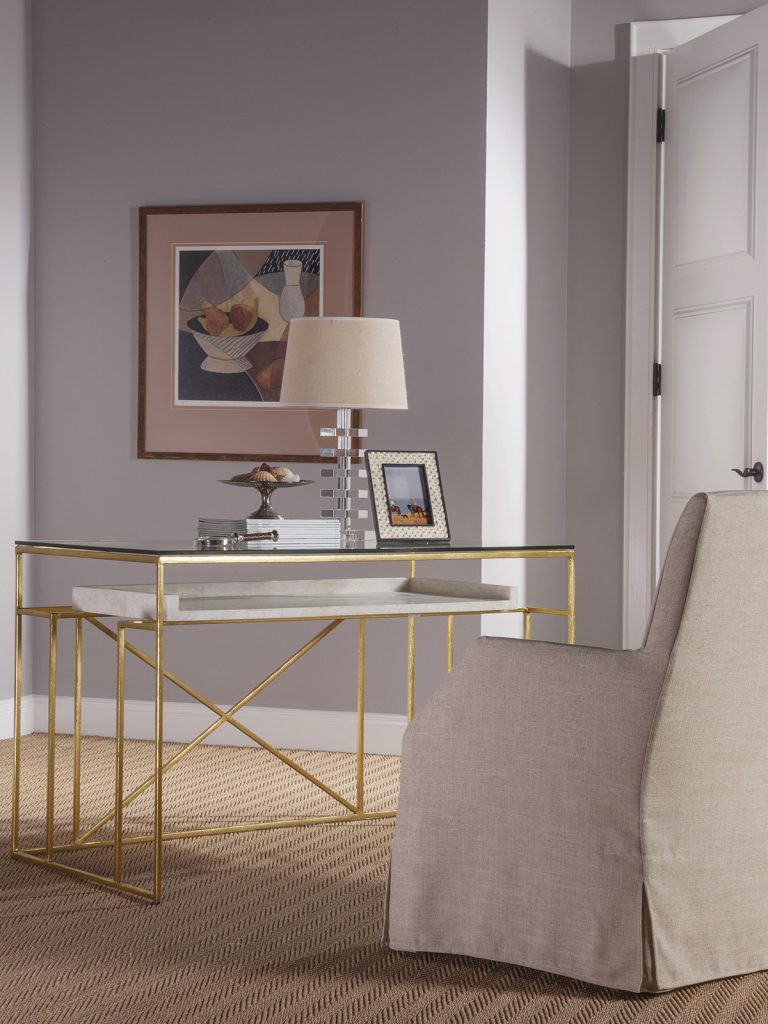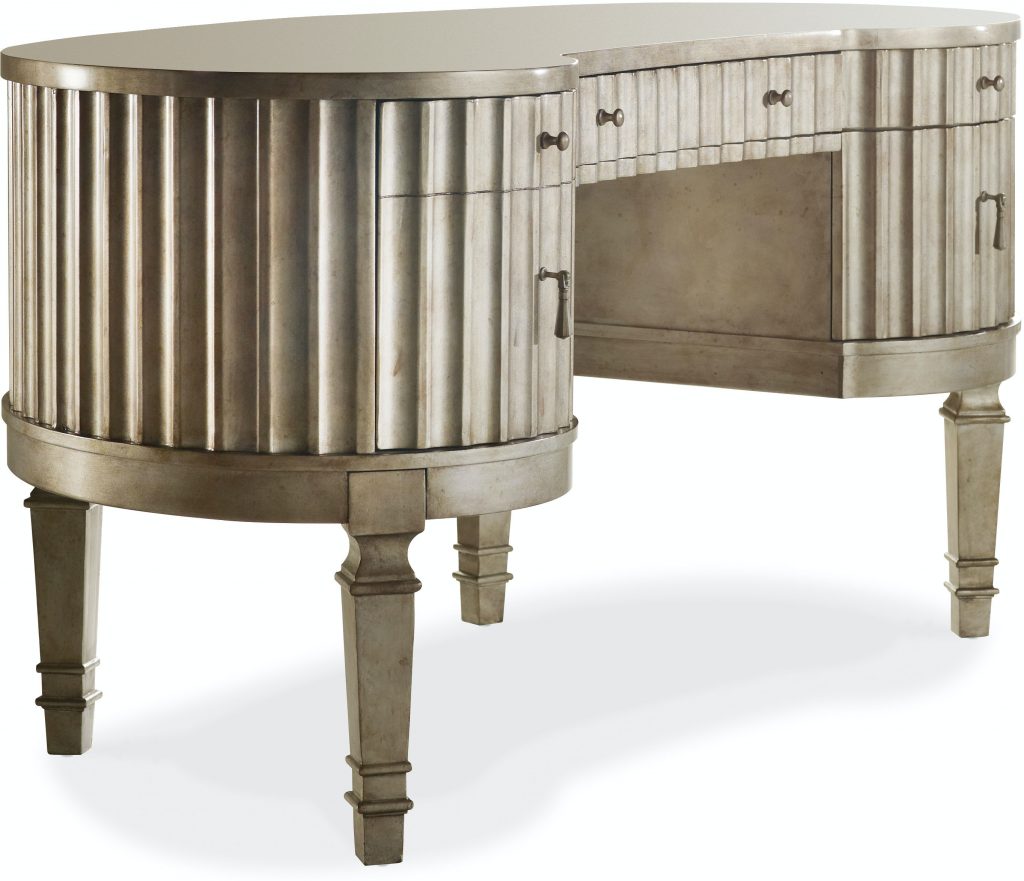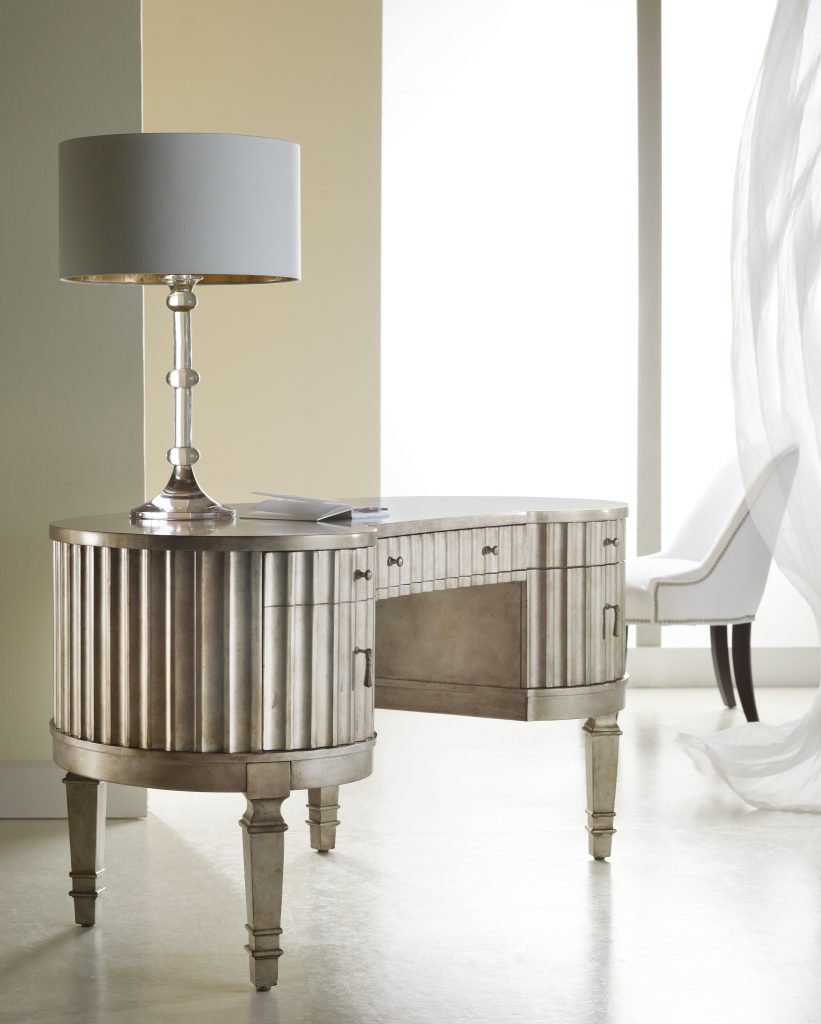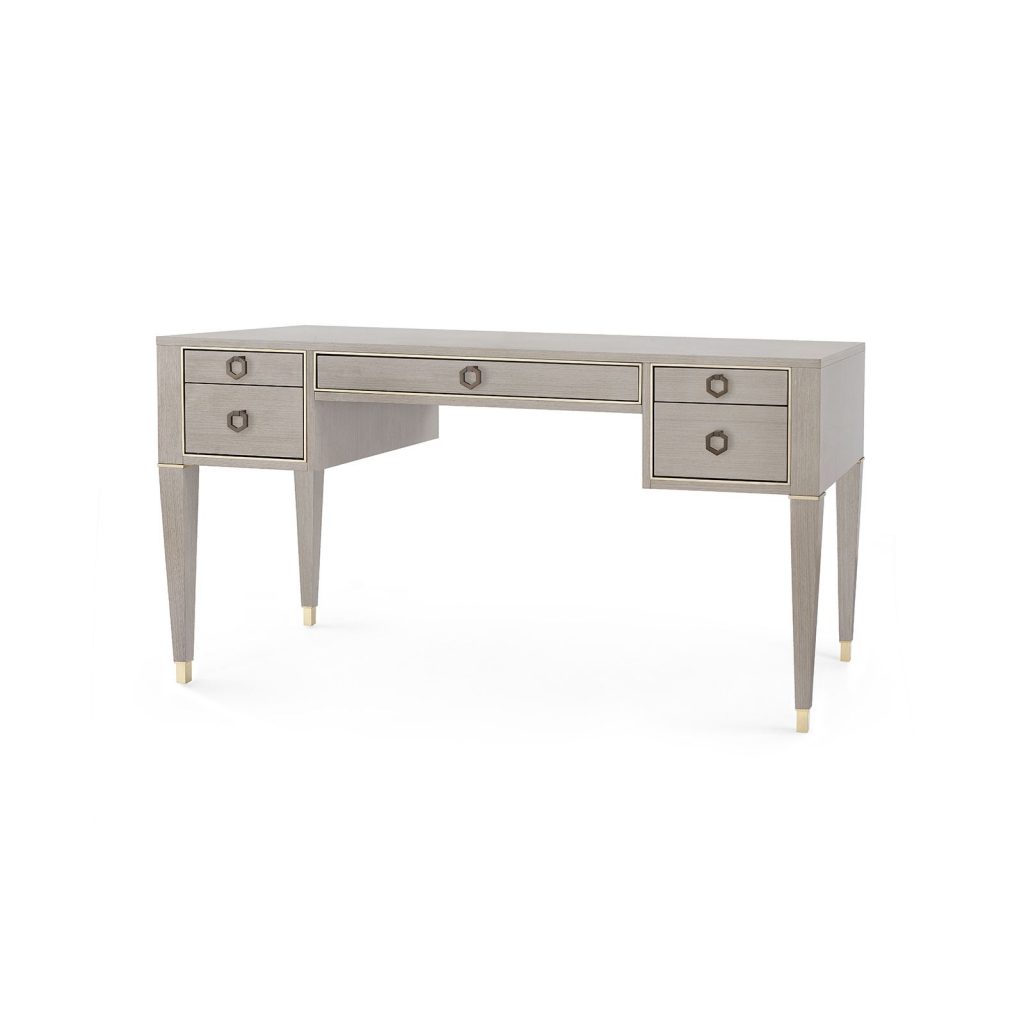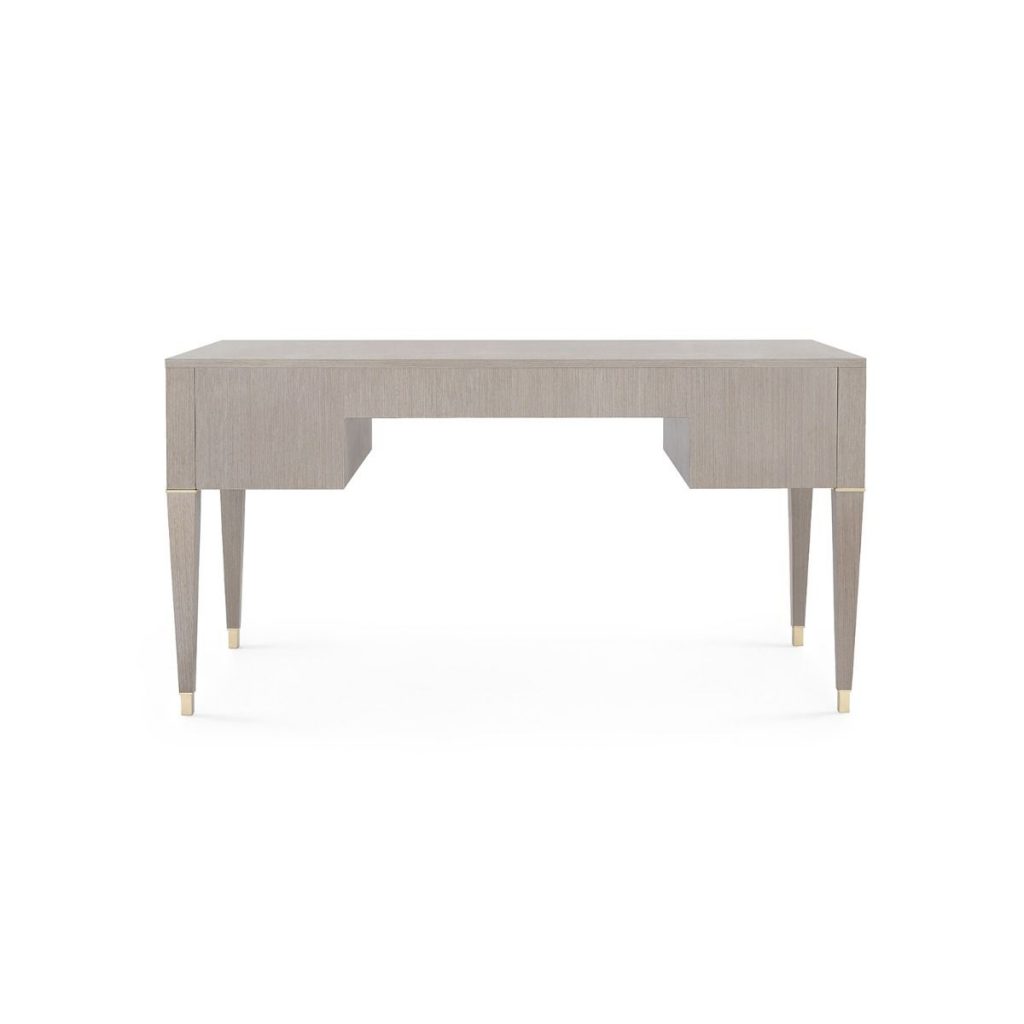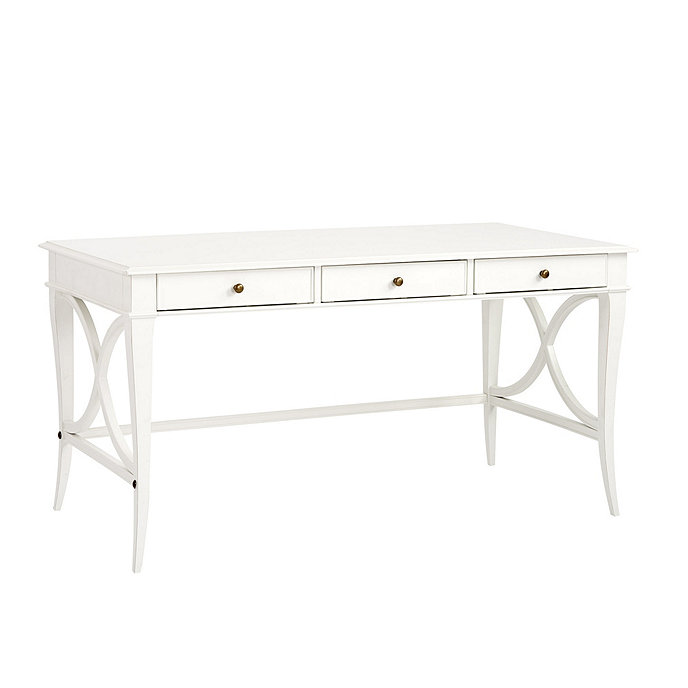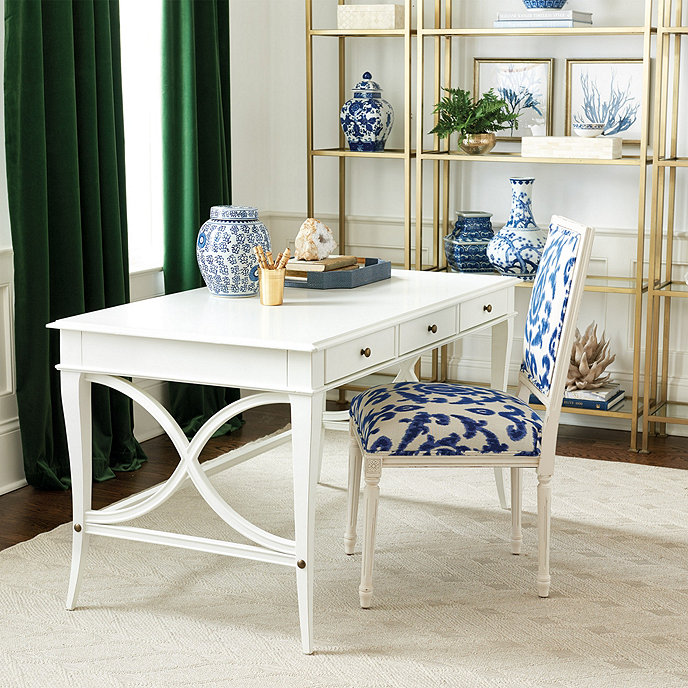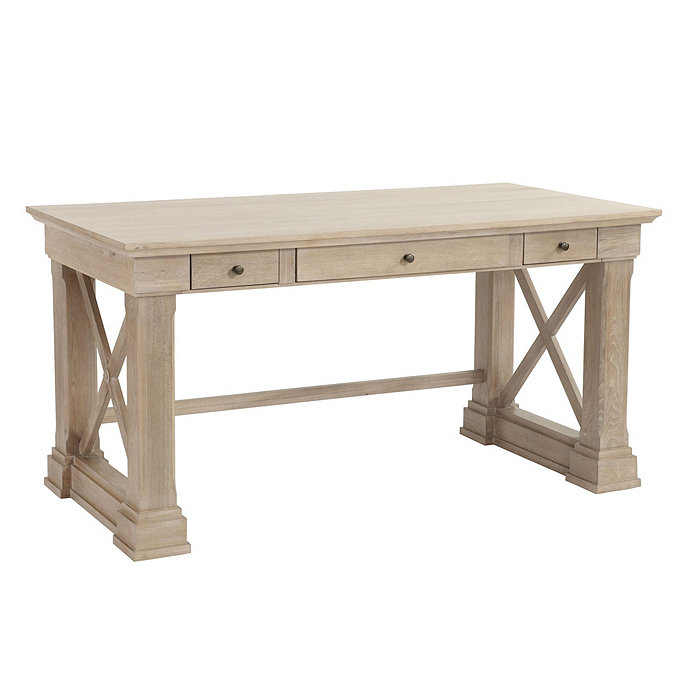 Are You Ready for a
Home Office Refresh?
As someone who works from home full-time, I know how important a home office can be.  Not only should your office and desk function well, but you want it to look good, too.  If you're anything like me, the thought of sitting in a drab office all day would be totally frustrating and could even hurt your motivation.   I feel true joy walking in my home office each day and I want you to feel the same way about your home.  
Now, if you're ready to make some changes to your home office, then reach out for a design consultation or jump right in to my full-service design.  I'd love to help you with your room design and put one of these amazing desks in your home.  
I mean seriously…how gorgeous are these desks??? If anything on this list tickles your fancy (yes, I just said that:) then Pin it and leave a comment below about your favorite desk. I'd LOVE to hear which one is your favorite.
And please remember to subscribe below to get all my latest posts sent right to you each Thursday morning. I'll be posting more amazing furniture and lighting favorites in the coming weeks to help inspire you while we're home social distancing.
Thanks so very much!
Please follow and like us: