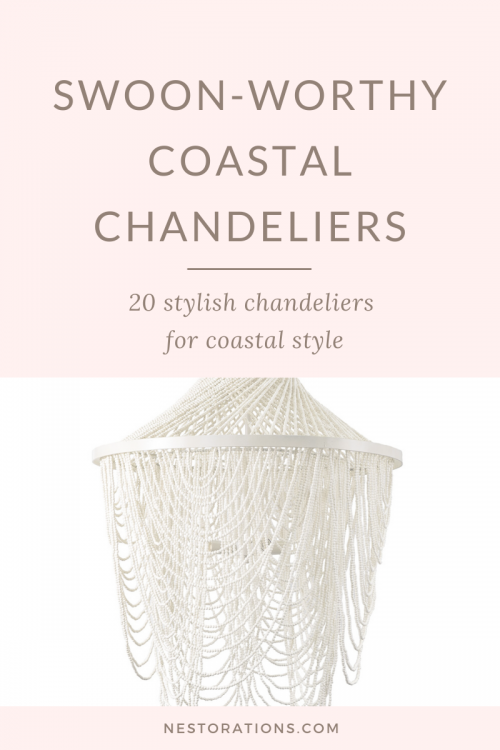 Waves crashing, the soothing colors of sunset, salty air, gulls flying.  Ahhh….the sights and sounds of the beach can make my heart melt faster than an ice cream cone on a hot summer day.  Growing up I spent most of my summers on Cape Cod and have so many fond memories of the beach.  It's likely why I have a special fondness for coastal style to this day.  Luckily, with a few updates you can transform your home and embrace your love of the coast.  I've rounded up some of my favorite coastal chandeliers to help you get that beachy vibe in your home.
Coastal style is light, airy and embraces the colors and feelings of beachy living.  I'm talking about lots of whites, shades of blues and natural elements with organic vibes.  A great way to bring in a little coastal style is with your chandelier.  When it comes to coastal chandeliers some things I look for are lightness and soothing colors of the sea or sand.  I don't want anything heavy or fussy.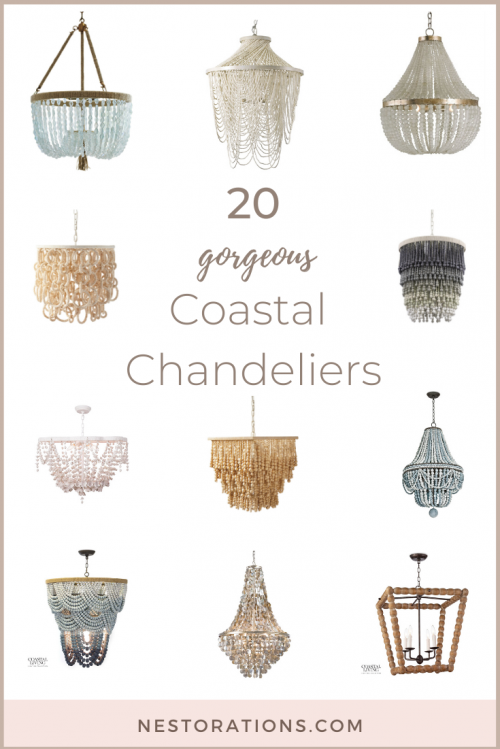 Please don't be like a Disney theme park when it comes to coastal design.  Yes, you can have some shells or coastal decor here and there, but pleeease do NOT go crazy and make your room look like a gift shop at the beach with anchors, shells and fish decor everywhere.   It's just too much and it can actually cheapen the look of your home and I don't want that for you.  A touch here and there-good.  More than that-no beuno.
I've gathered up some of my favorite coastal chandeliers to inspire you and help you bring a coastal vibe to your home.  Since there are 20 (yes 20!!) I broke them into two groups.  Ready to take a look?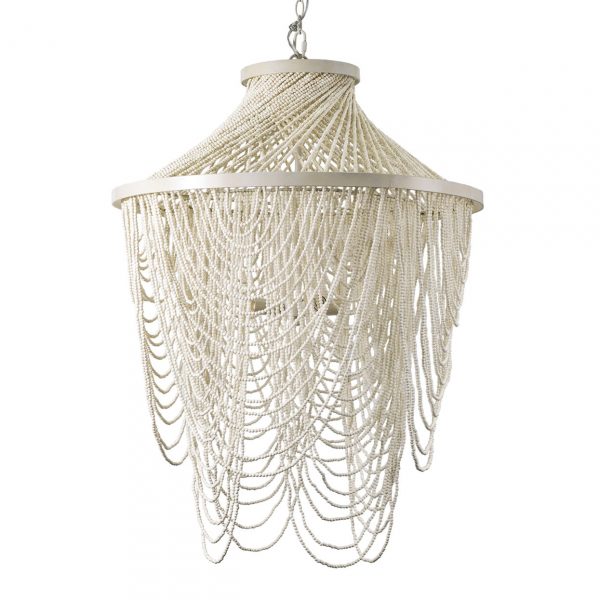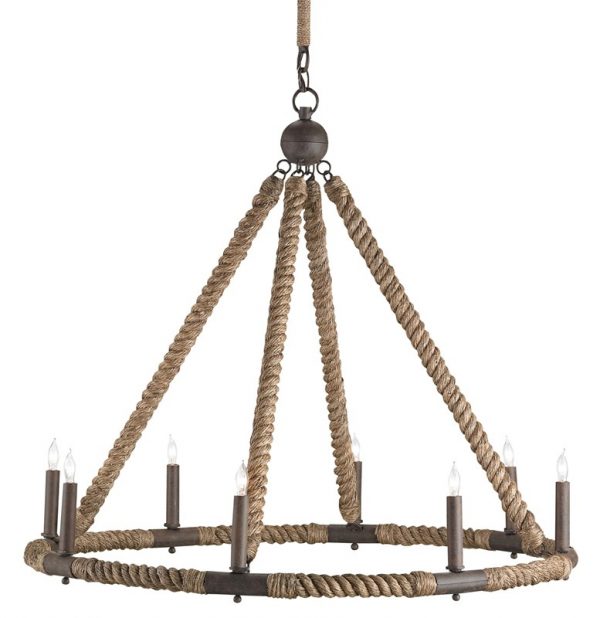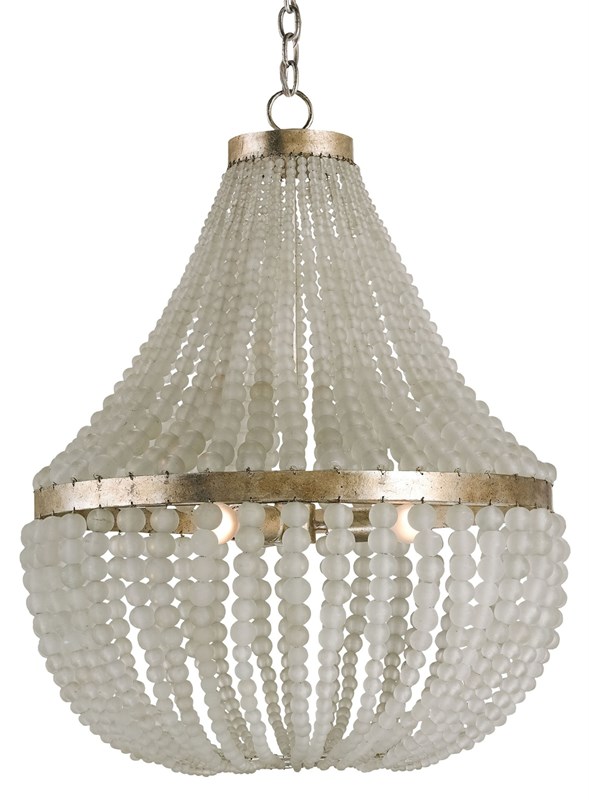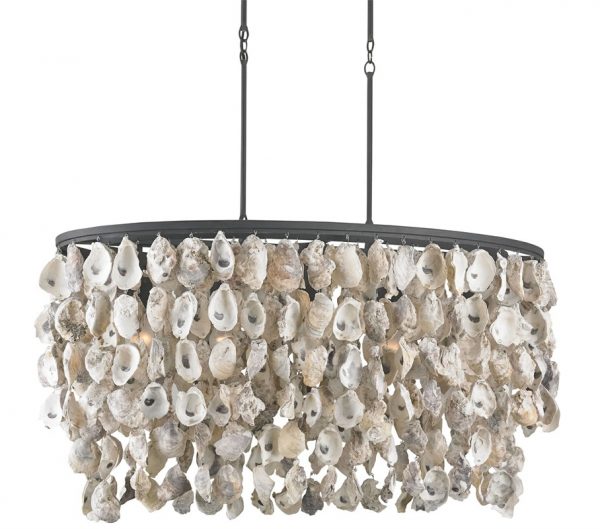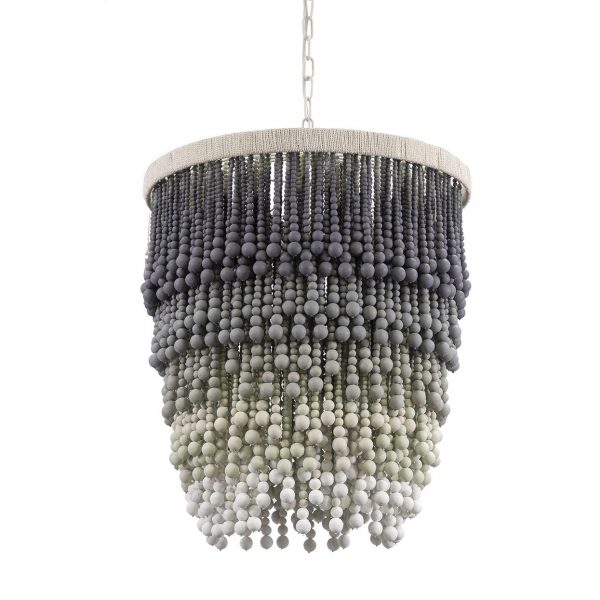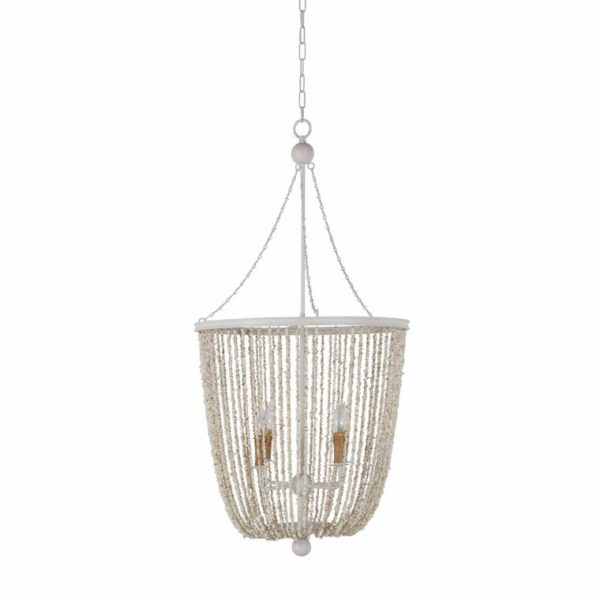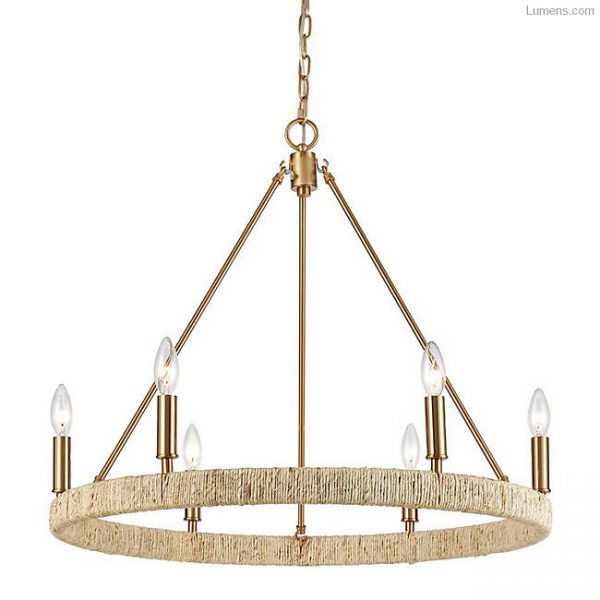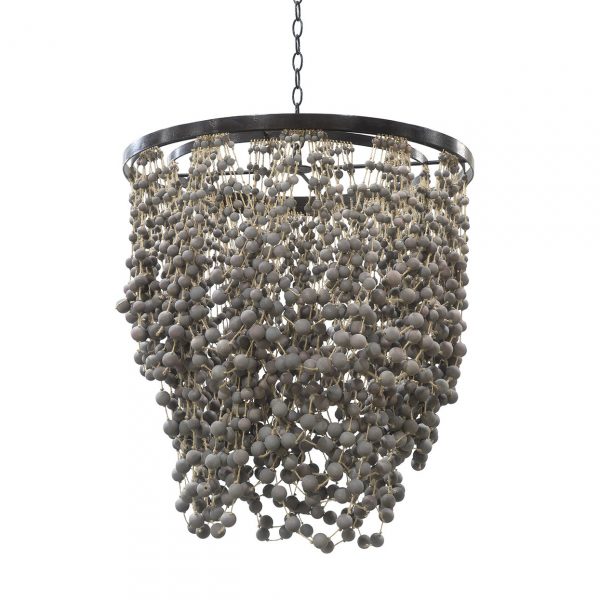 Even more coastal chandeliers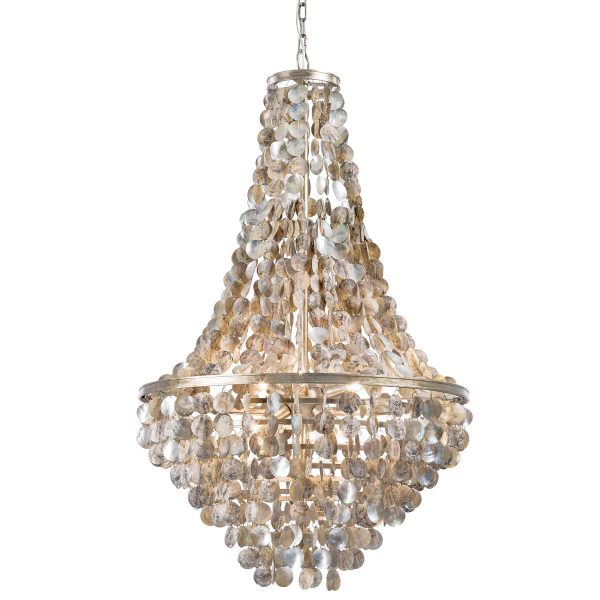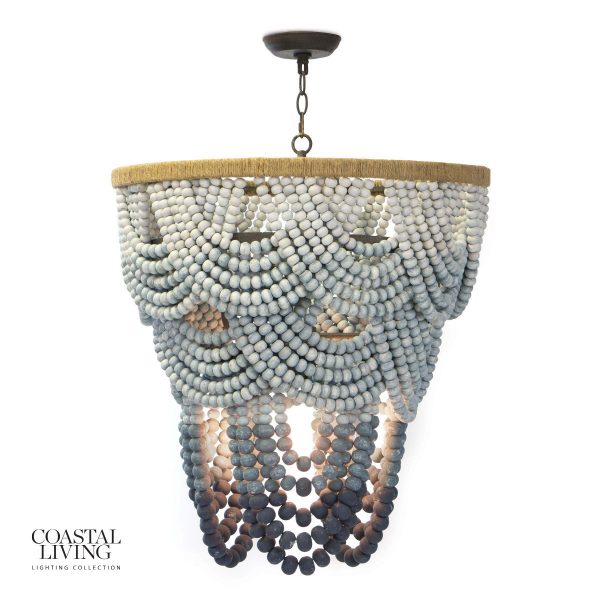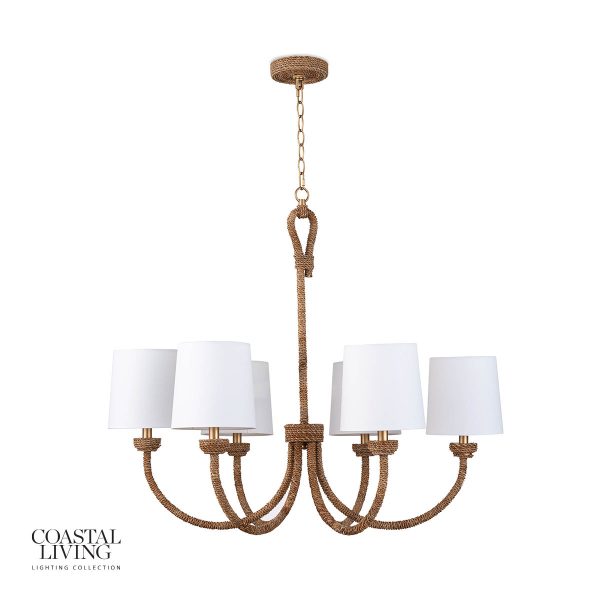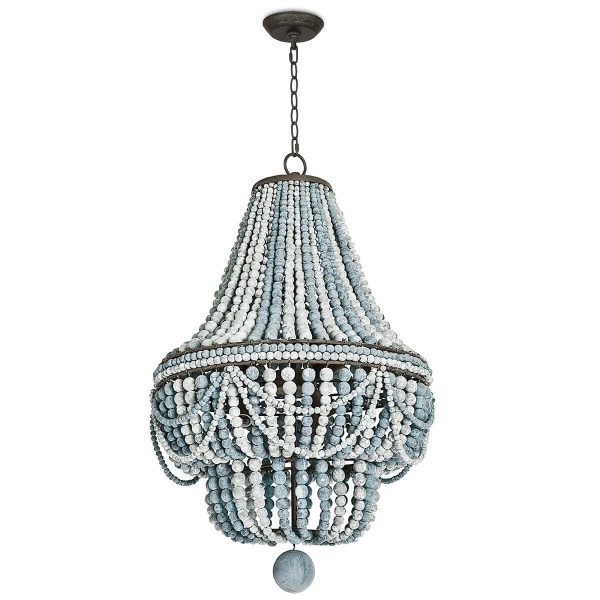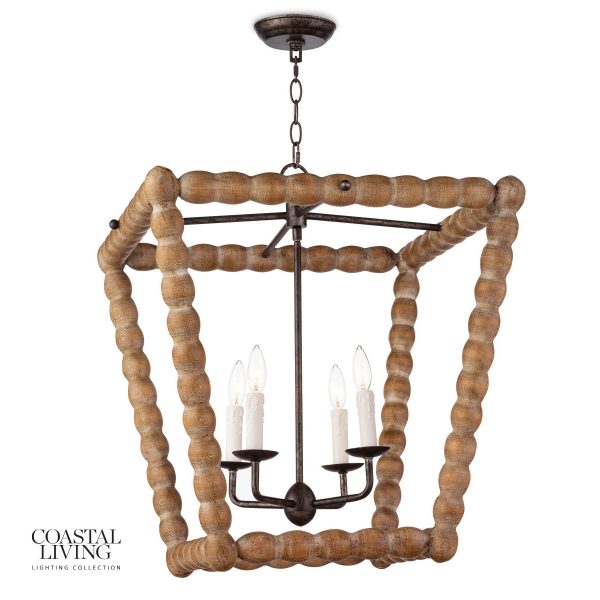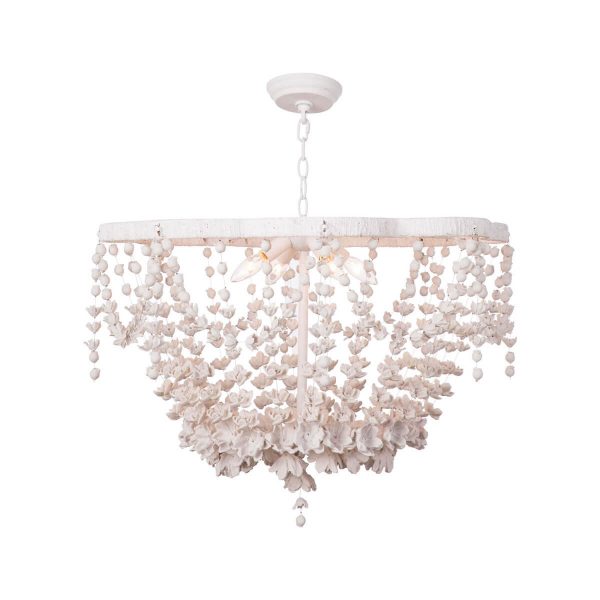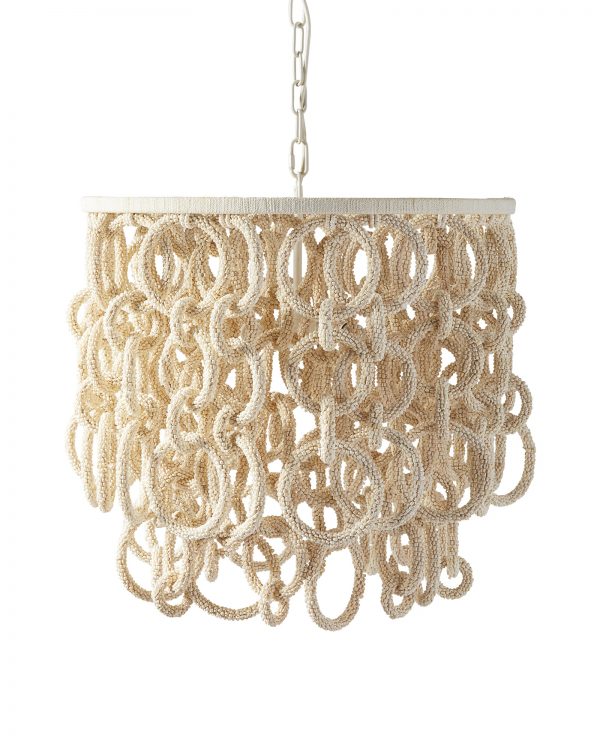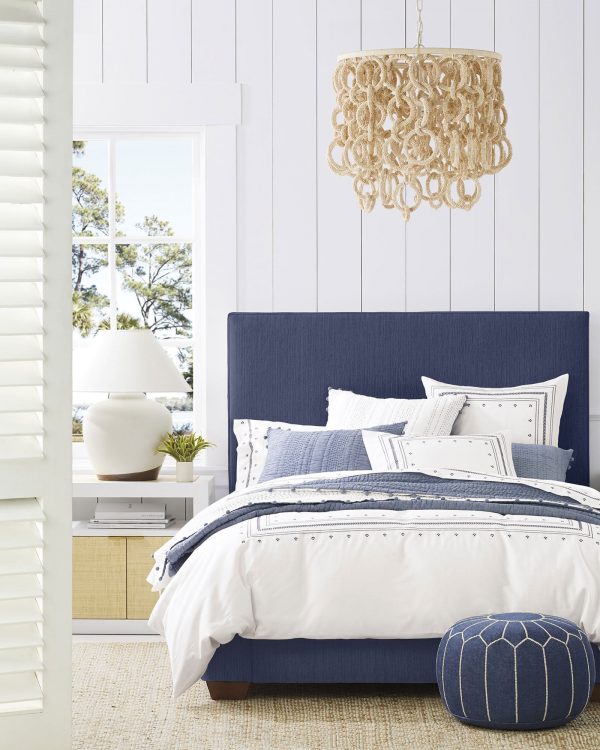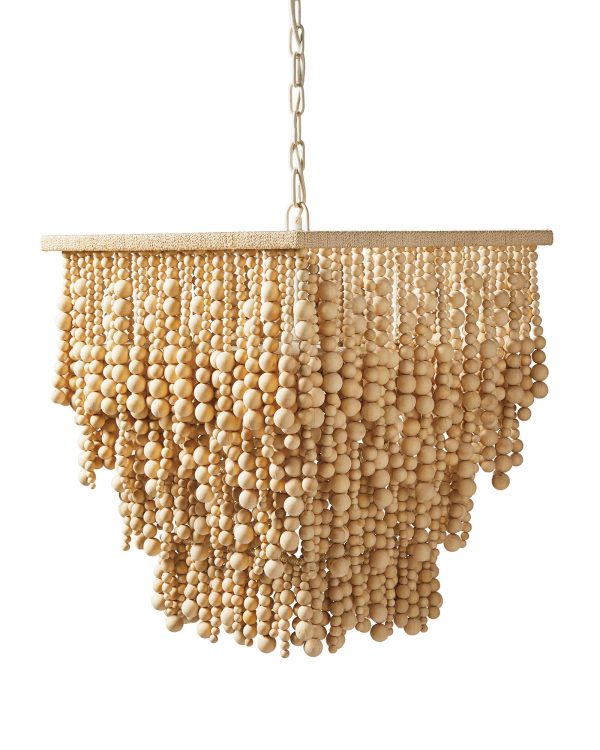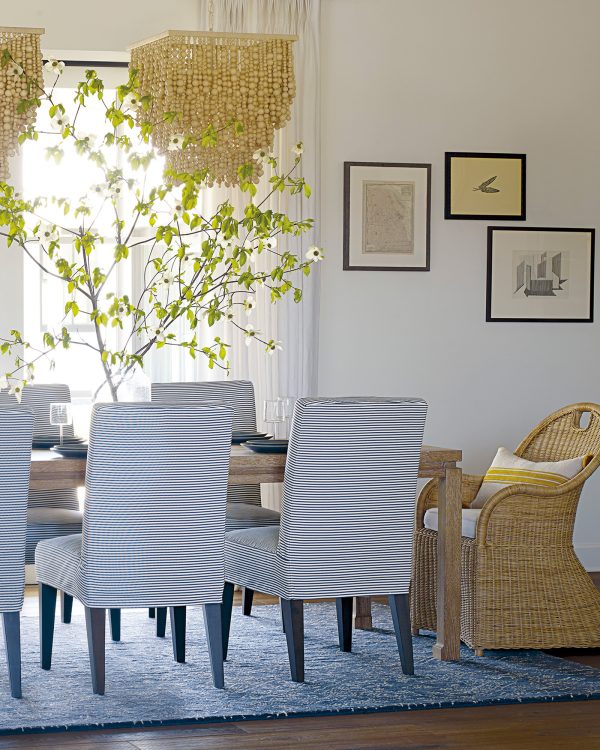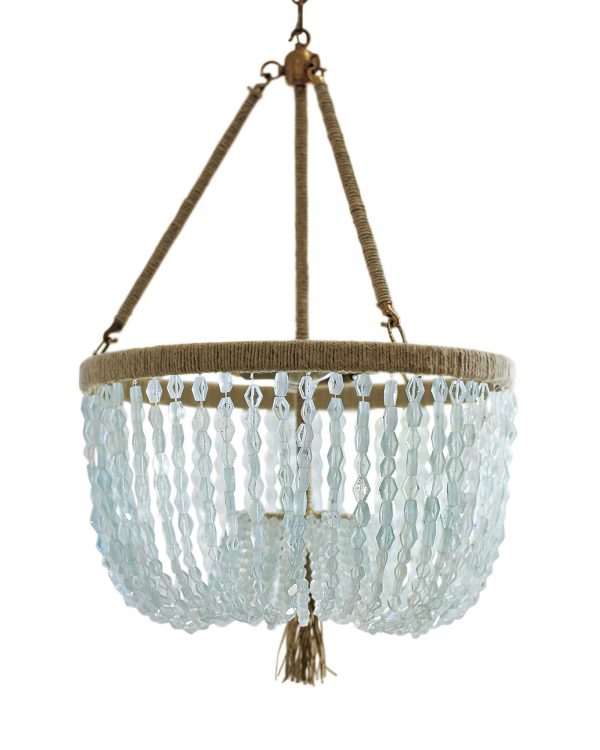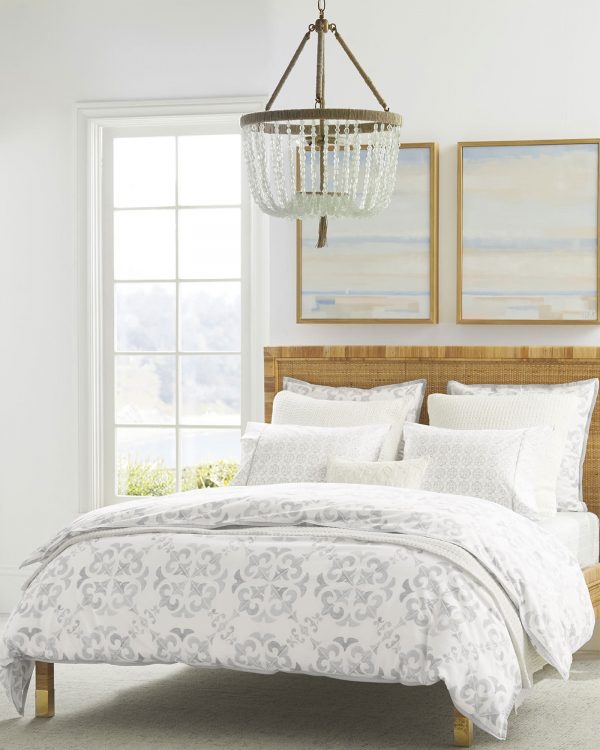 There are soooo many good ones but tell me which one on this list is your favorite?
For more chandelier inspiration be sure to check out my favorite dining room chandeliers post.  You'll see a few of these on that list as well because they are just that good-I couldn't resist.
If you're ready to design your own coastal inspired space check out how my full-service design can help you get that beachy vibe.  I can purchase all of these chandeliers for you through my trade resources.  I'd love to put one in your home!
Please follow and like us: