A chandelier can make or break a room.  Yep.  I said that AND I truly believe it.  A beautiful chandelier can make a drab room look stylish and a bad chandelier can make a room look dated and cheap in a heartbeat.  
Before we see examples of some amazing dining room chandeliers, I've got a few tips to help you pick a chandelier.
Dining room chandelier tips
Consider the shape of your table when picking a chandelier.

A square or round table will look best with a round or square chandelier.

Rectangular tables look best with an oval or rectangular chandelier.

A chandelier should be at least 12" smaller than the table top.

Hang your chandelier 30" from the top of the table.

Depending on the size of your table you may want to use 2 chandeliers or large pendants to elevate the drama.
So, let's take a look at 15 of my favorite dining room chandeliers to help you create your dream dining room.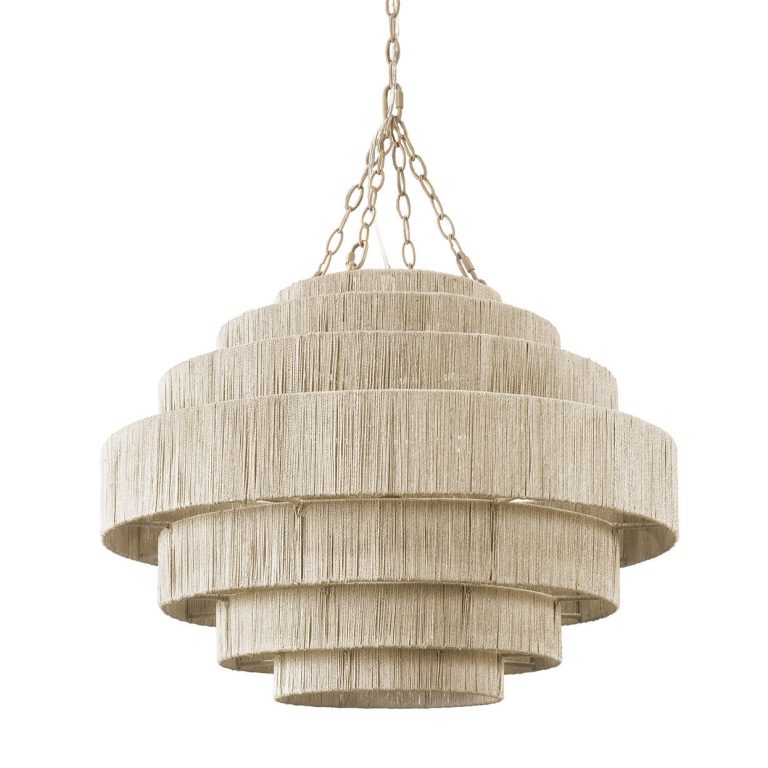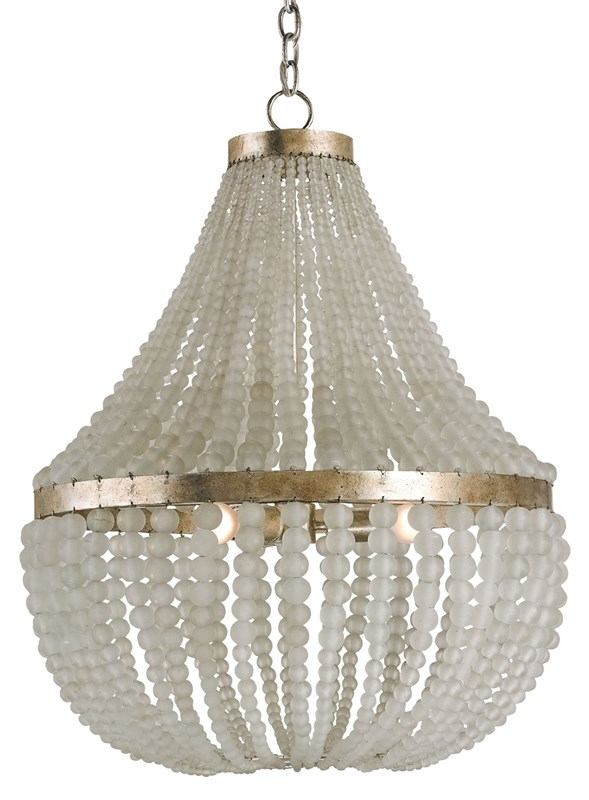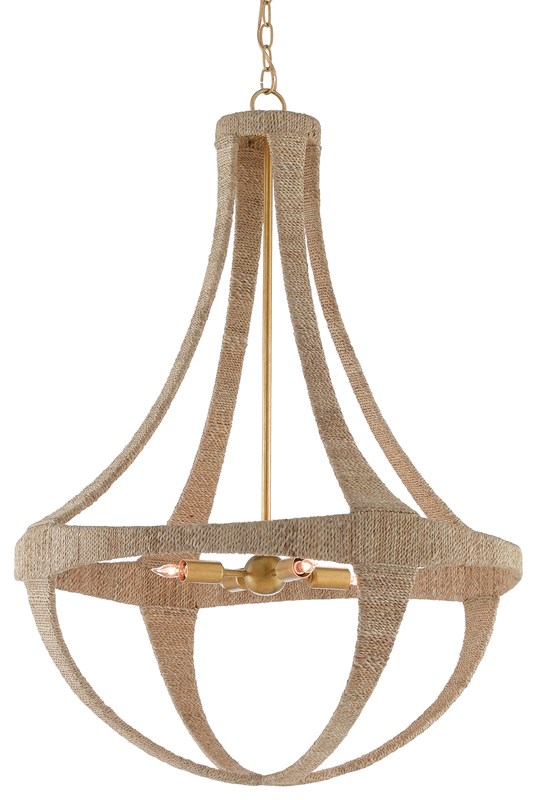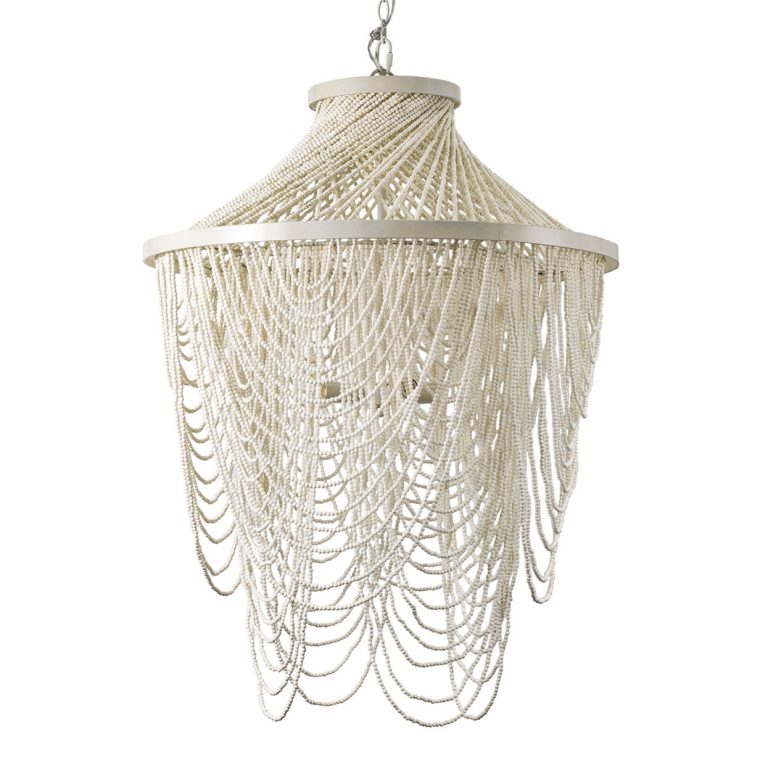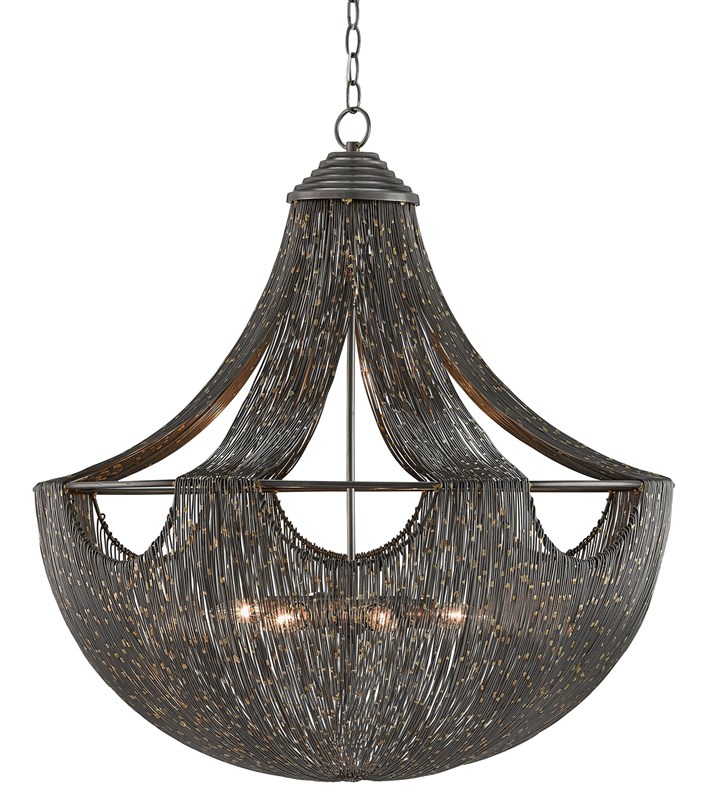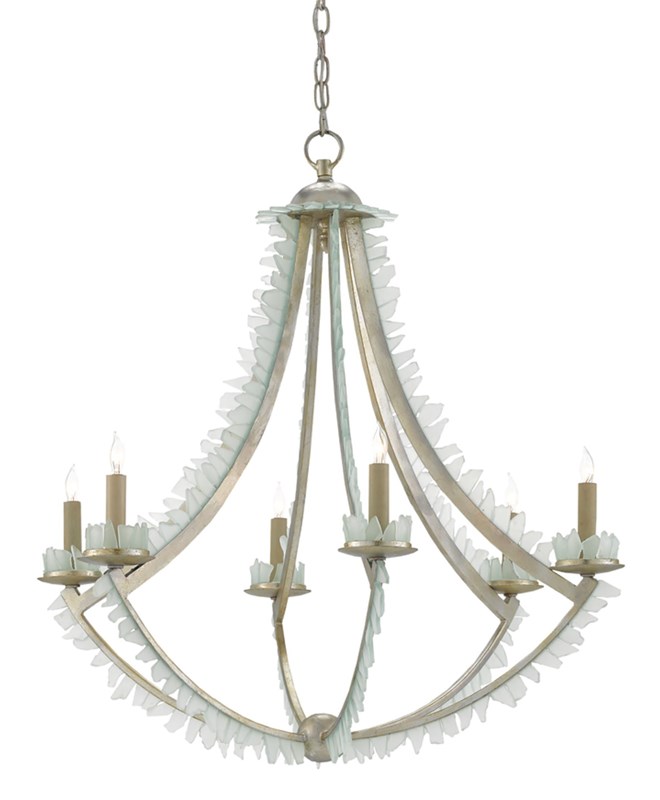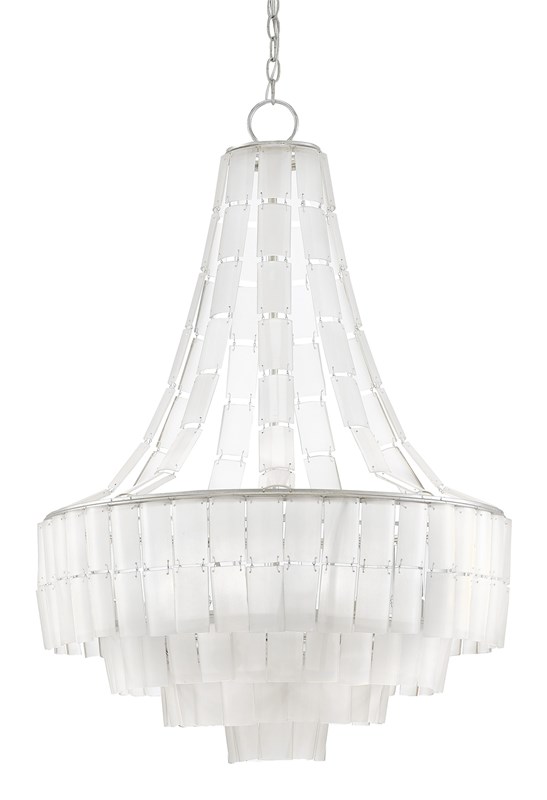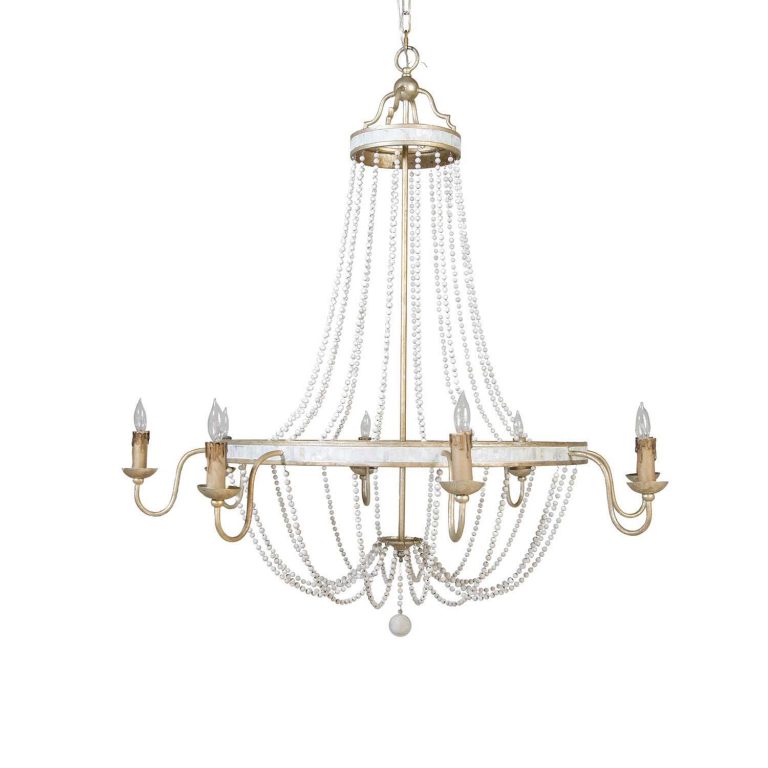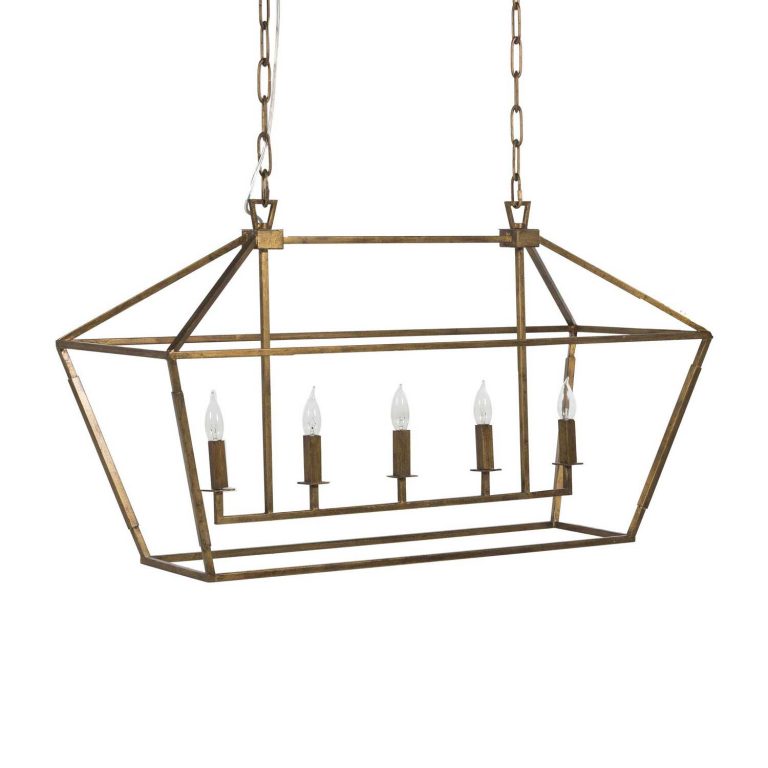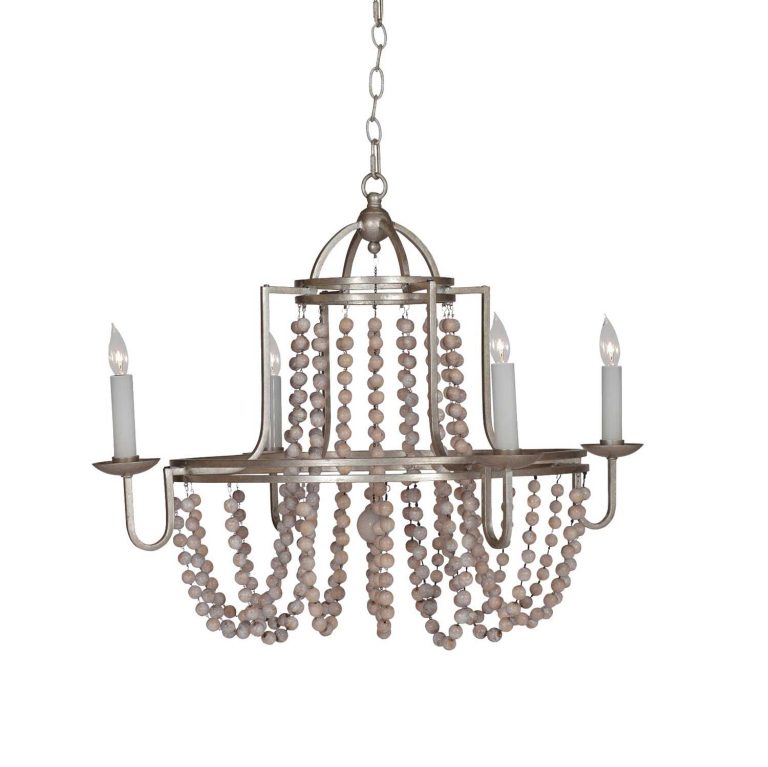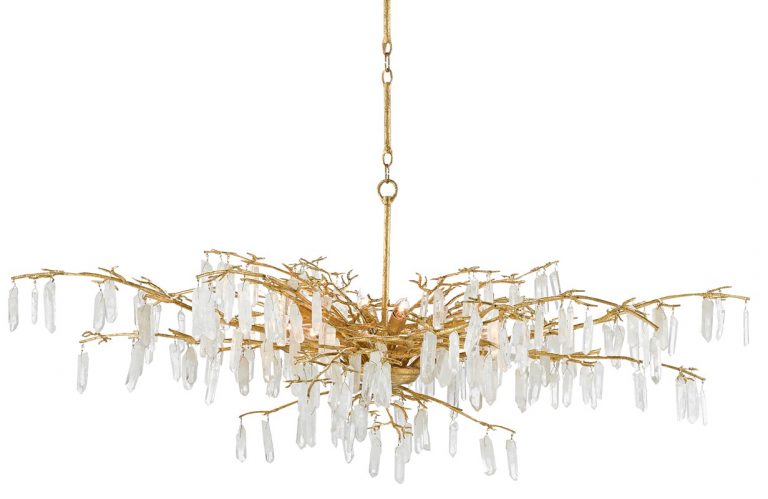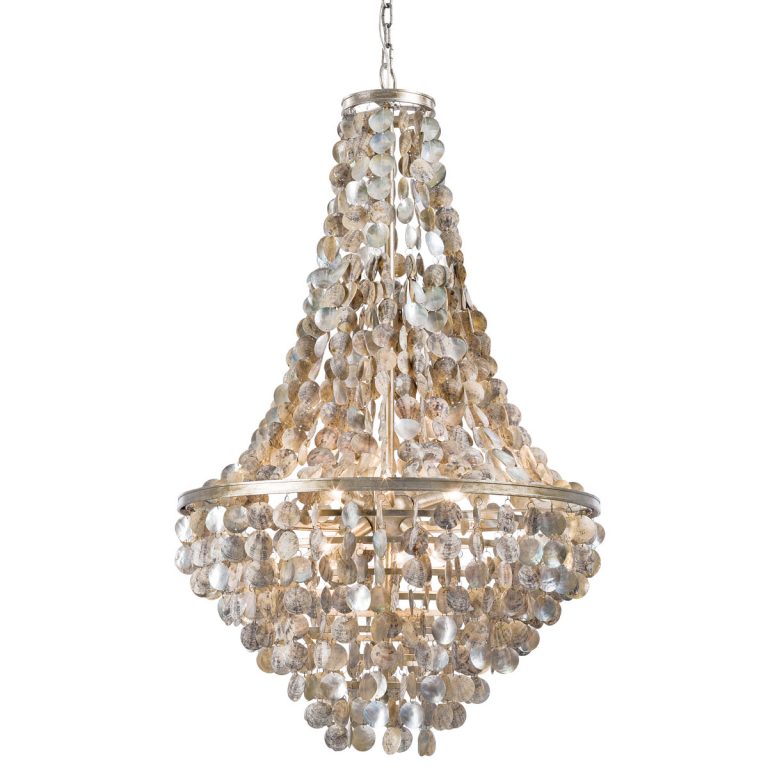 There you have it-some of my favorite dining room chandelier picks.  Which one is your favorite?  Lots of these choices come from my favorite lighting source, Currey and Company.  They truly make some spectacular, high-quality pieces.  If you want to put one of these gorgeous chandeliers in your home we can work together through my interior design service.  
Since there are seriously SO many gorgeous chandeliers to choose from I've decided to create a series of posts to showcase different styles and help you find inspiration for your home.  Some styles I'd like to feature are: modern, coastal, and farmhouse to start. Do you have any other styles you'd like me to showcase?  Let me know in the comments.  
Please click the subscribe button below this post to get more design tips and inspiration delivered to your inbox each Thursday morning.  And as always-not too much, not too little but just the right amount of design love sent right to you.
Please follow and like us: