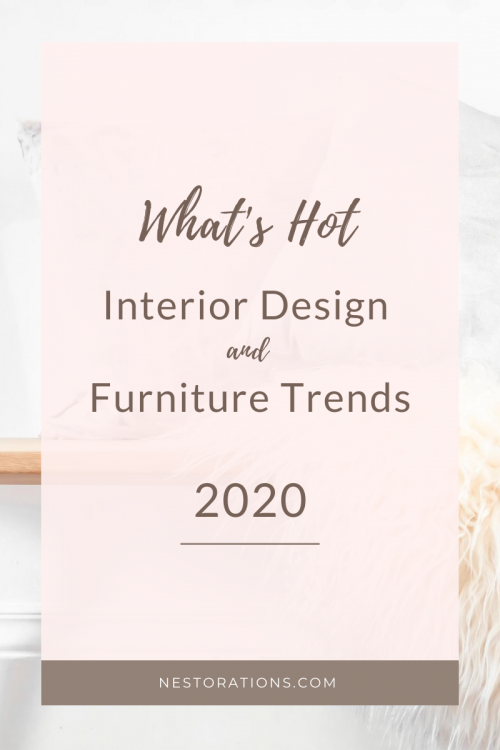 If we weren't in the middle of a pandemic, I'd be poolside in Las Vegas right now sipping a little kombucha and soaking in the 115 degree temps.  Each summer, I head to Vegas to see the latest interior design trends from the big furniture market held twice each year.  The whole fam comes along and while I work at the market show, they enjoy the pools and all you can eat buffets.  My 13 year old son is seriously OBSESSED with the buffets.  That boy can eat!  
Buuutttt, Covid-19 said "No Vegas for you." So, I'm here at home, in sunny but not blazing hot San Diego, going through photos from the winter market.  
Interior design trends-2020
This post is all about the pics.  So enjoy the design eye candy and see what inspires you.  Maybe your dream furniture is here waiting for you to find it? 
Ready to see some of my favorite interior design trends from this year?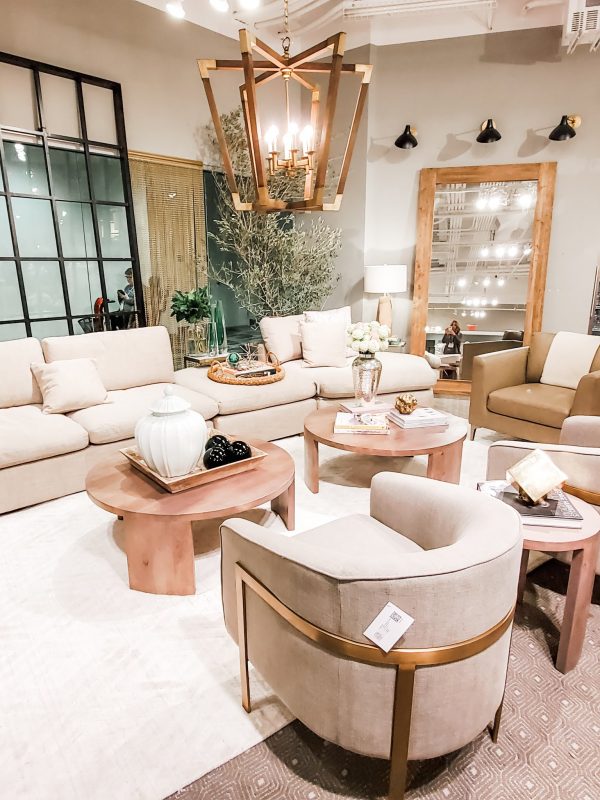 Hot interior design trend that I'm loving…sassy furniture backs. Nobody puts baby in a corner when it looks that good.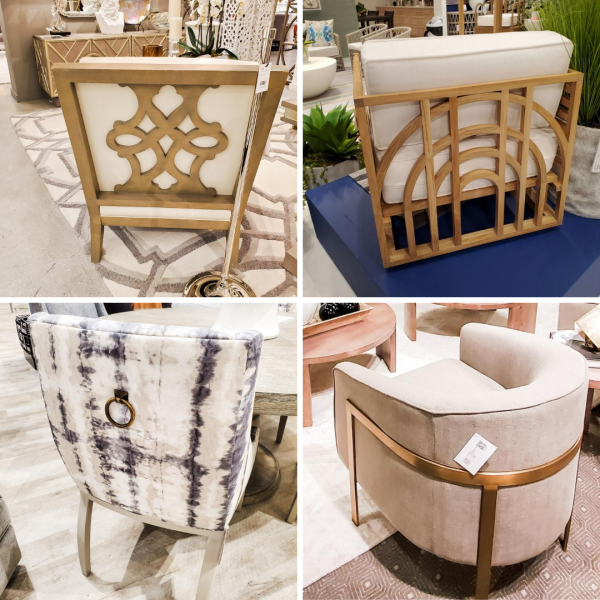 No more boring wood pieces and casegoods.  Now, we have fun furniture with bold lines and textures.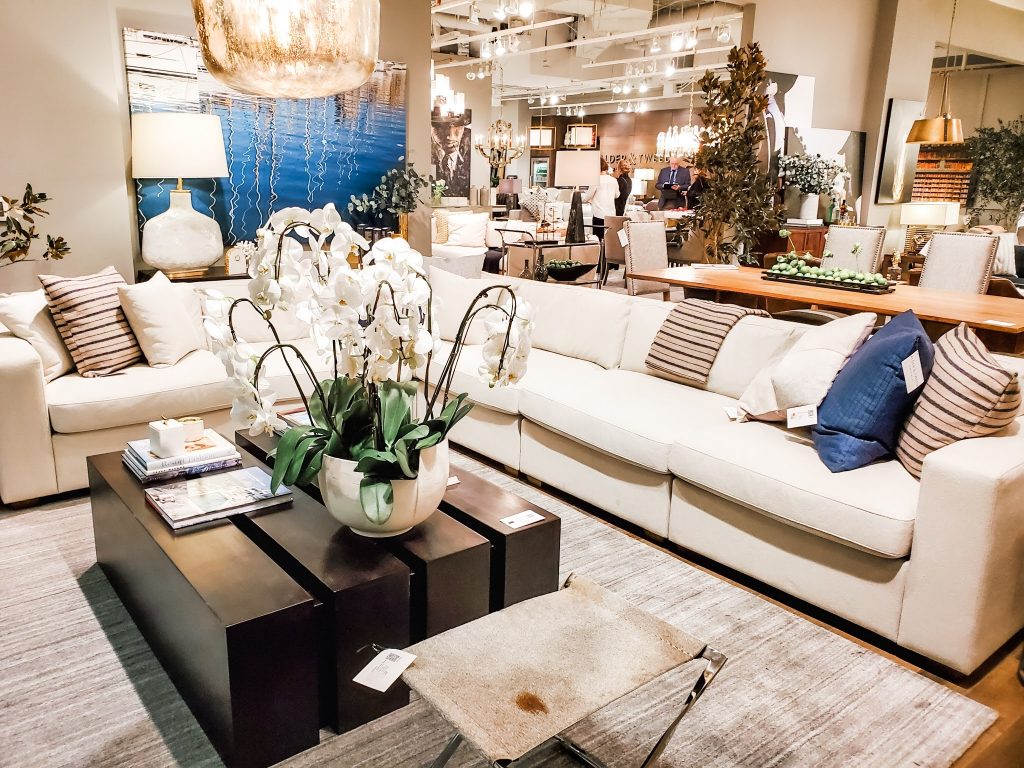 Interior design trend-fun accessories!
Design markets always have amazing accessories to drool over.  It's one of my favorite interior design trends to see each market.  And can you believe those are outdoor pillows?
A few more favorite pics...
I take hundreds of photos at each interior design market.  I can't wait until the next Vegas market to take some more.  (Totally crossing my fingers on that one.)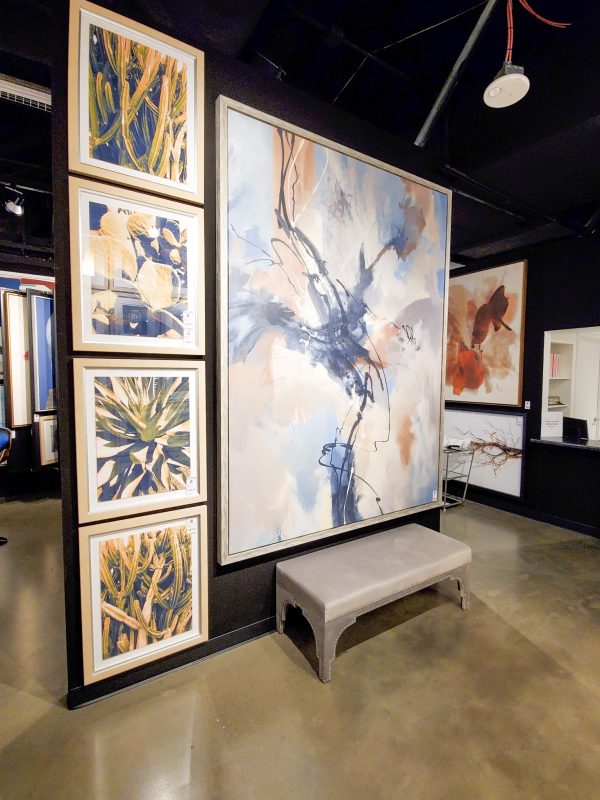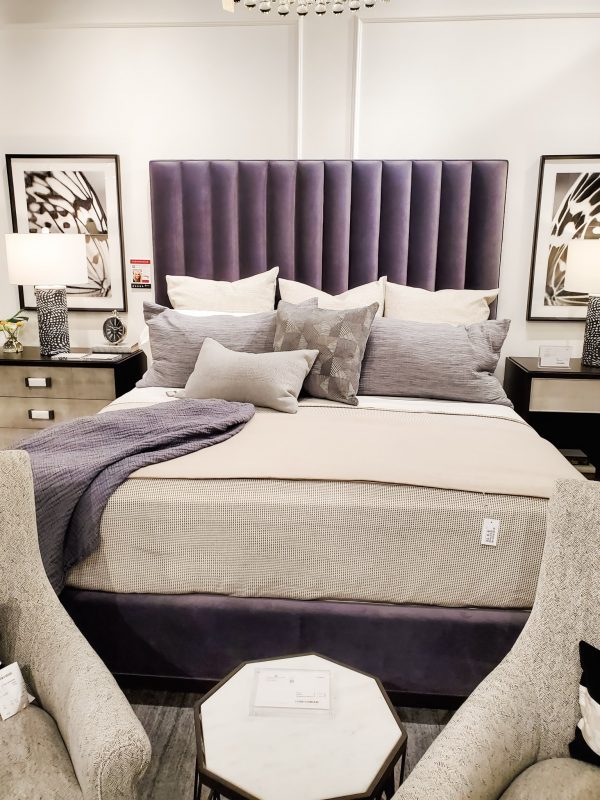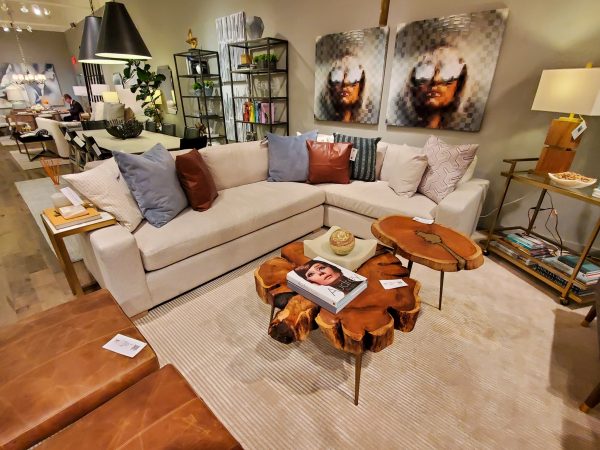 Interior Design Trends-What's your favorite?
If you're ready to embrace some of these AMAZING pieces in your home then let's schedule a FREE discovery call to talk about your project.  Just head to my contact page, fill out a few simple questions and you'll get a link to my calendar.  Easy peasy. 
After our discovery call, we'll book an interior design consultation to begin your home's transformation.  What are you waiting for?
Please follow and like us: